PRESERVING OUR HISTORY AND REVITALIZING OUR COMMUNITIES

The ROTEC

®

VORTEX Cleaning
System has been used to transform
some of the most historically
significant structures in North
America, including:
Longwood Gardens, Kennet Square, PA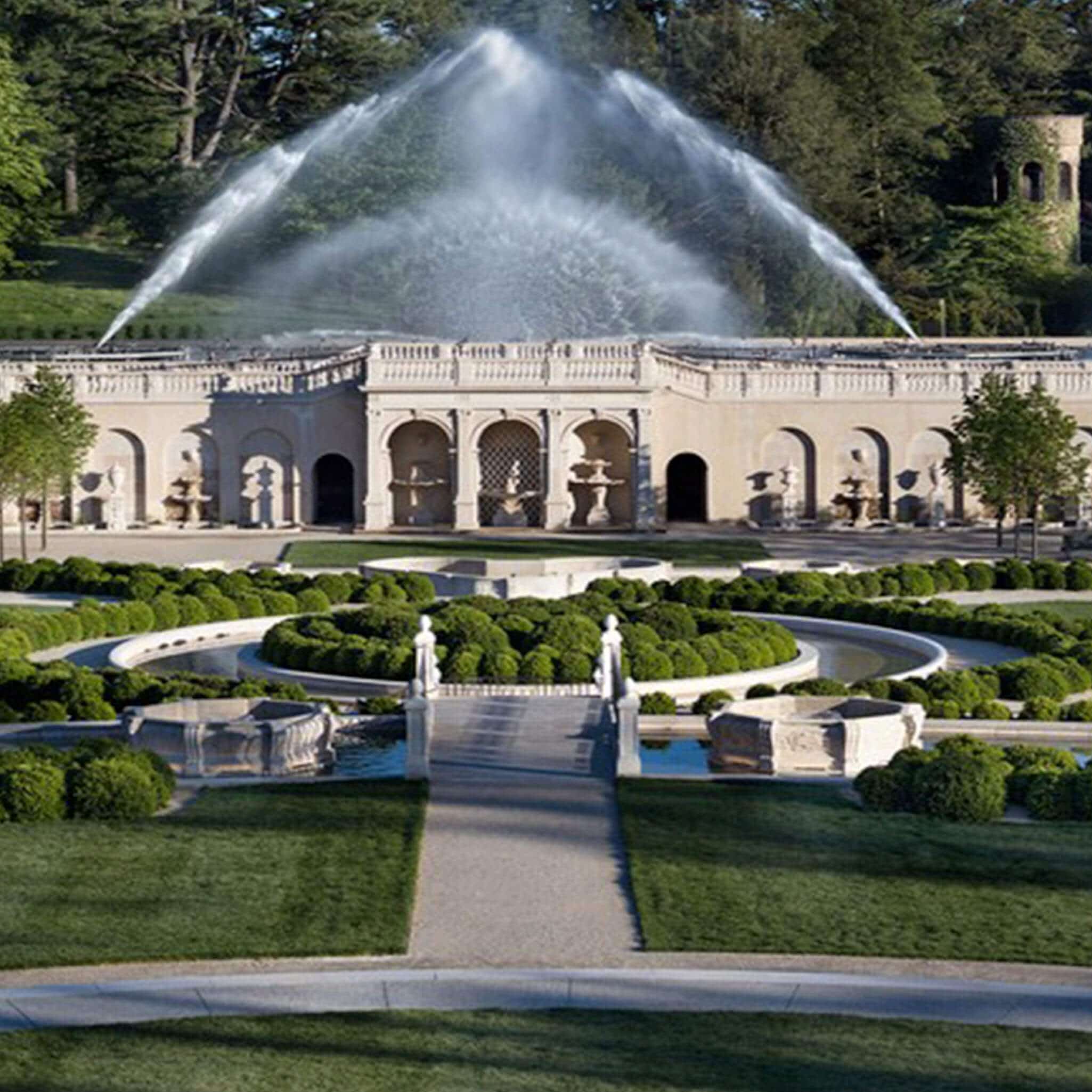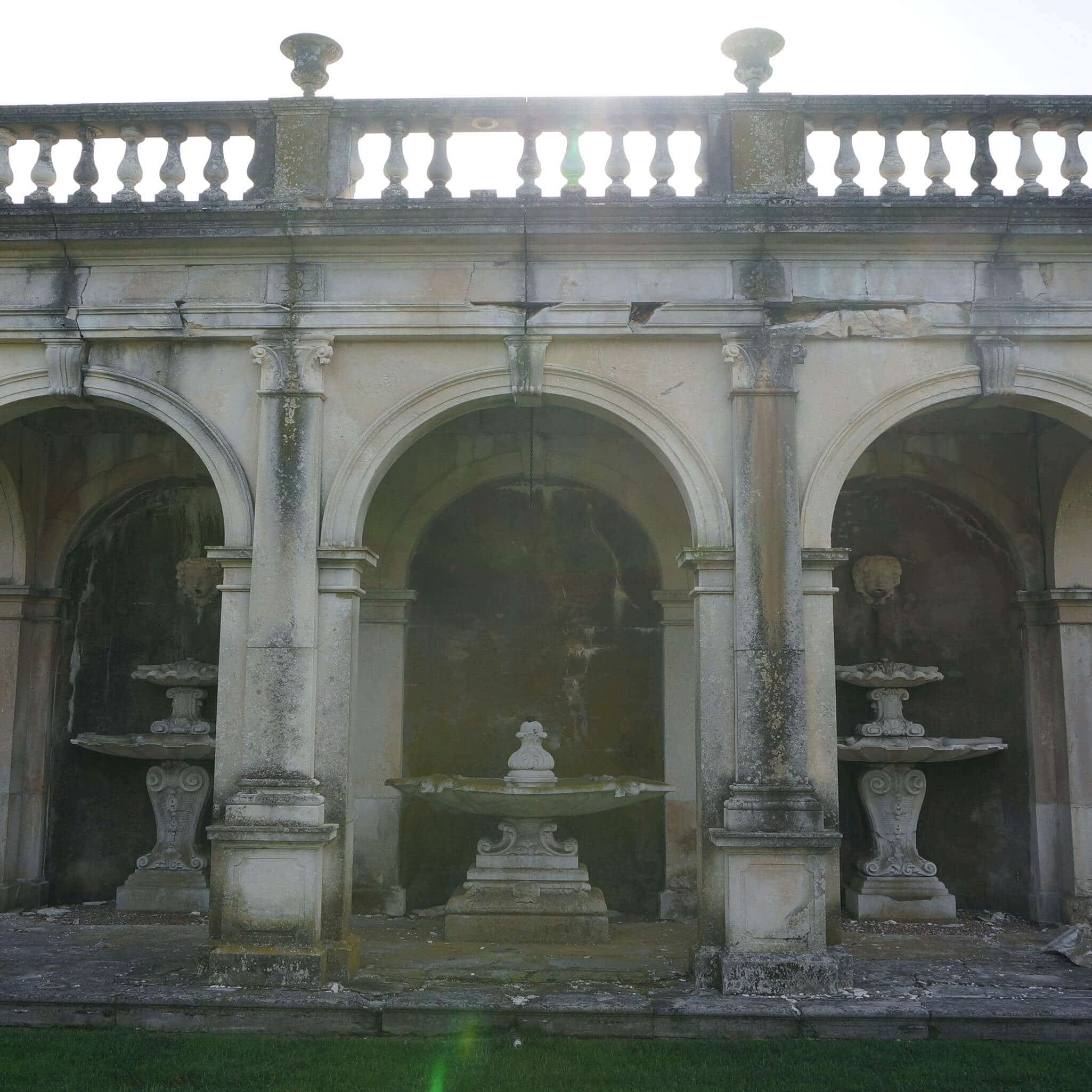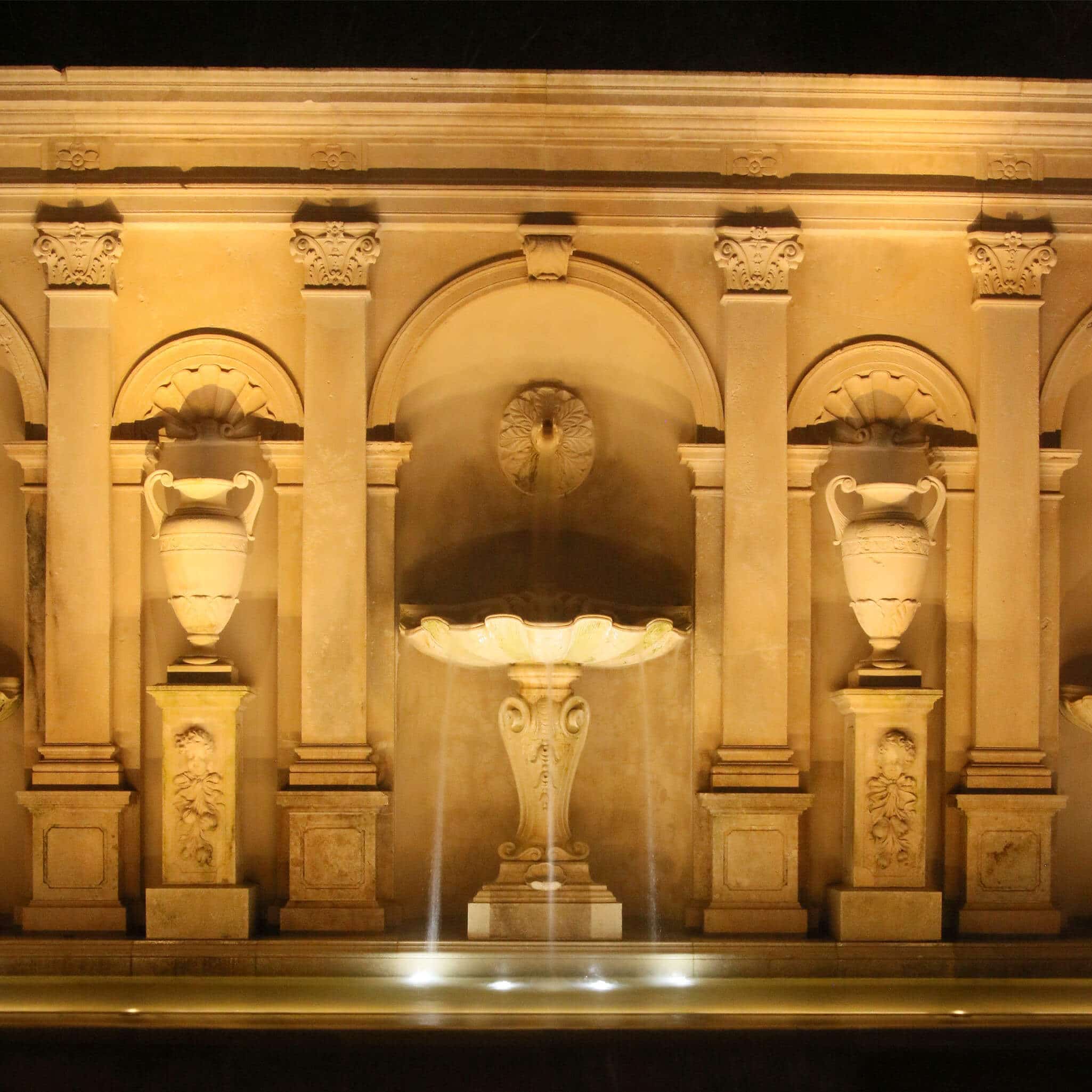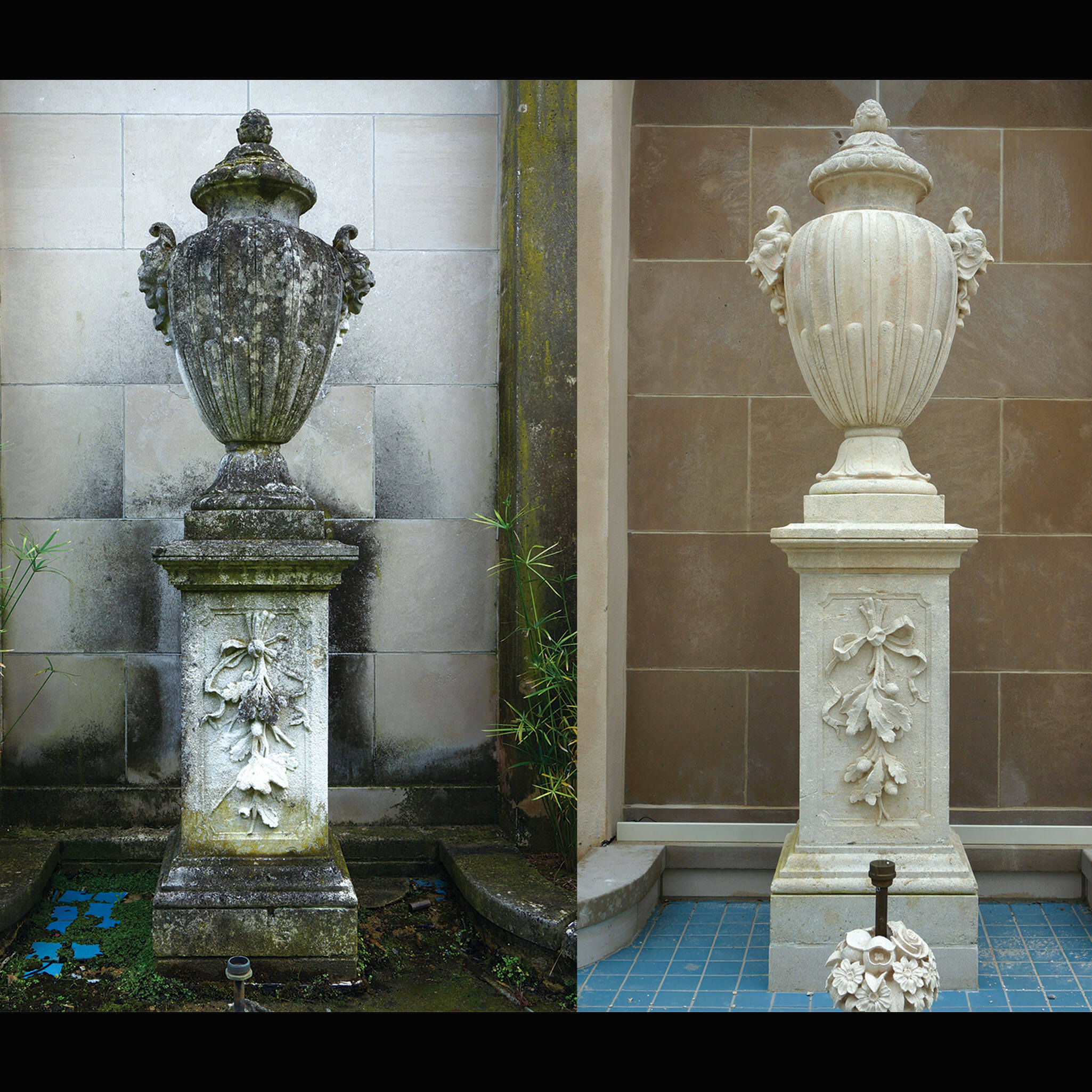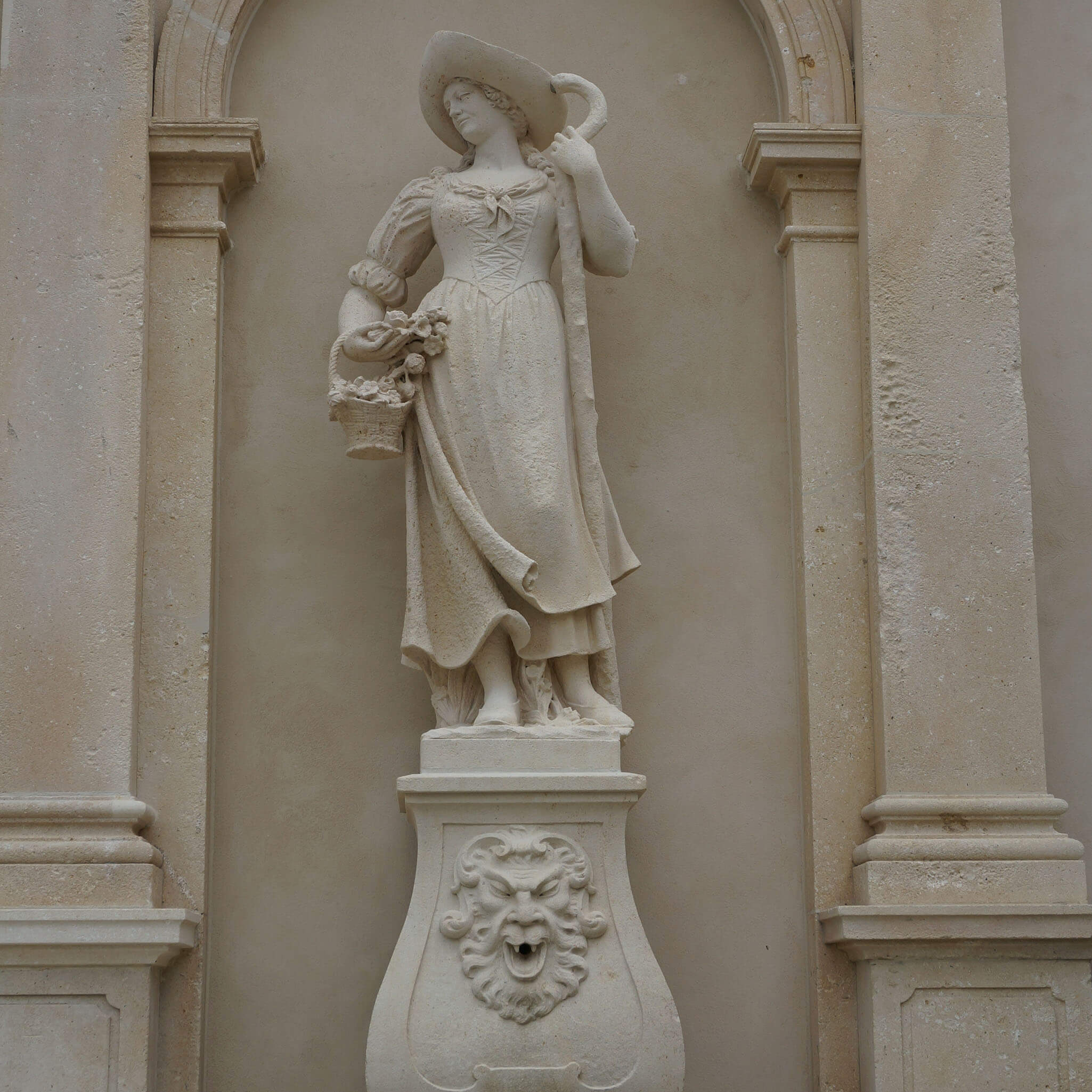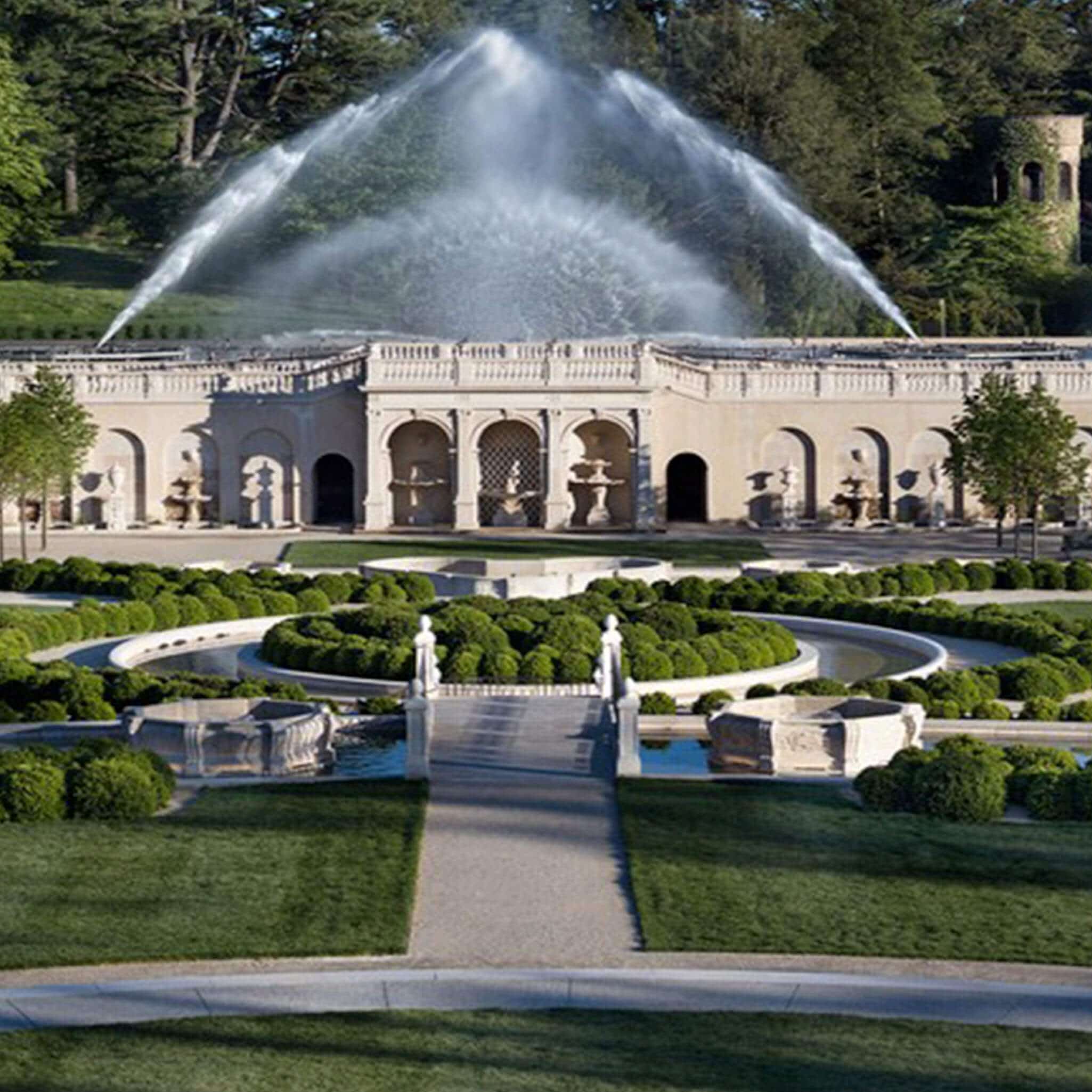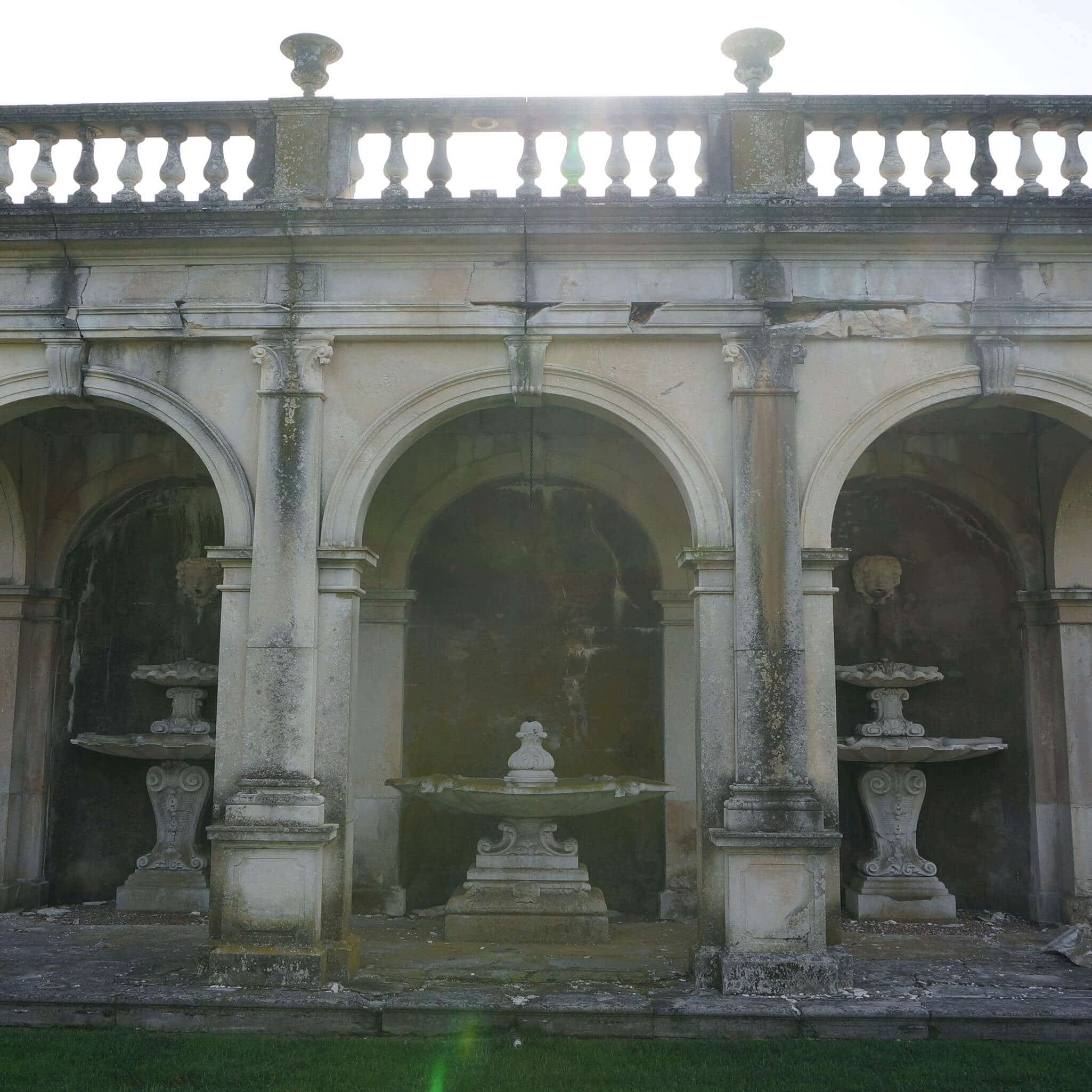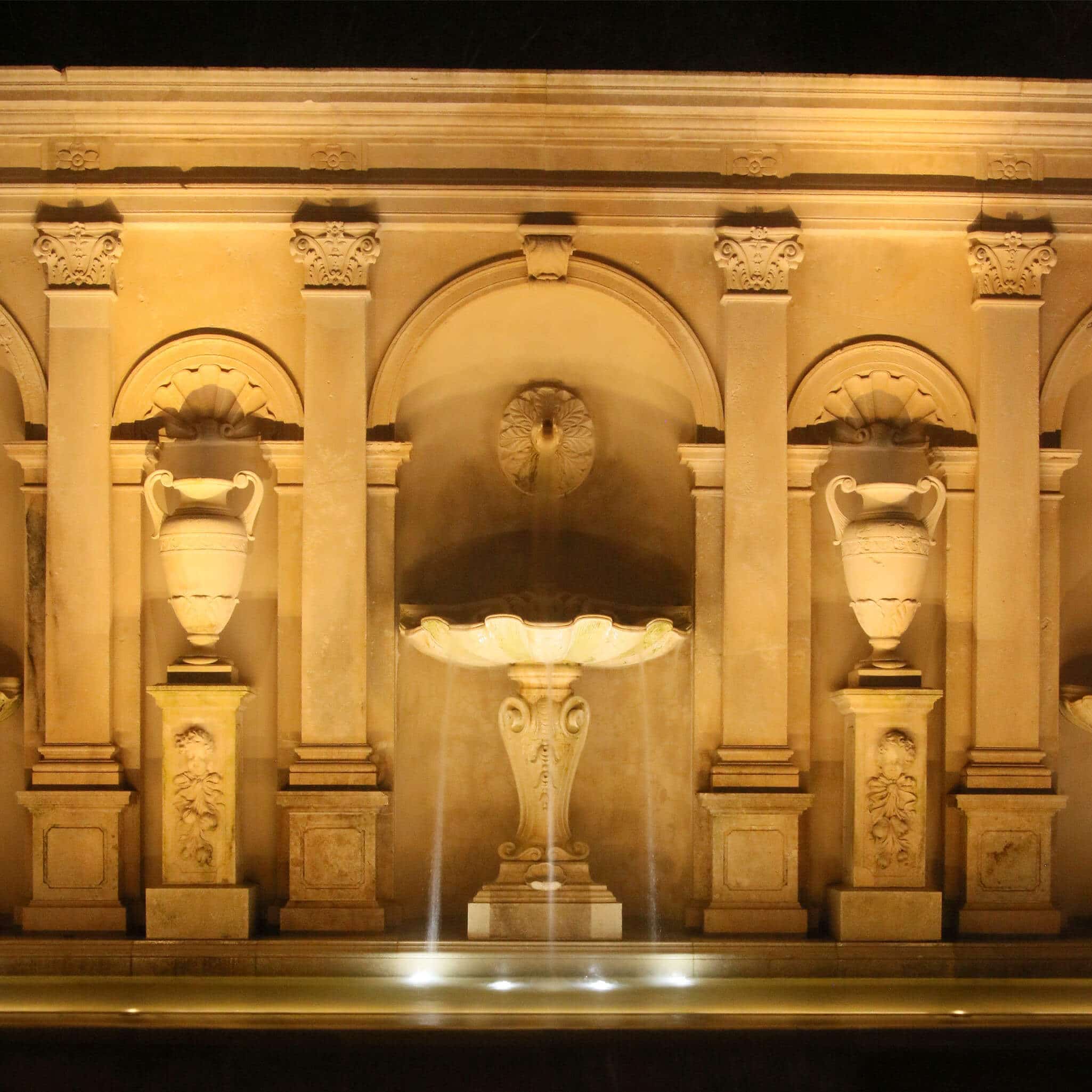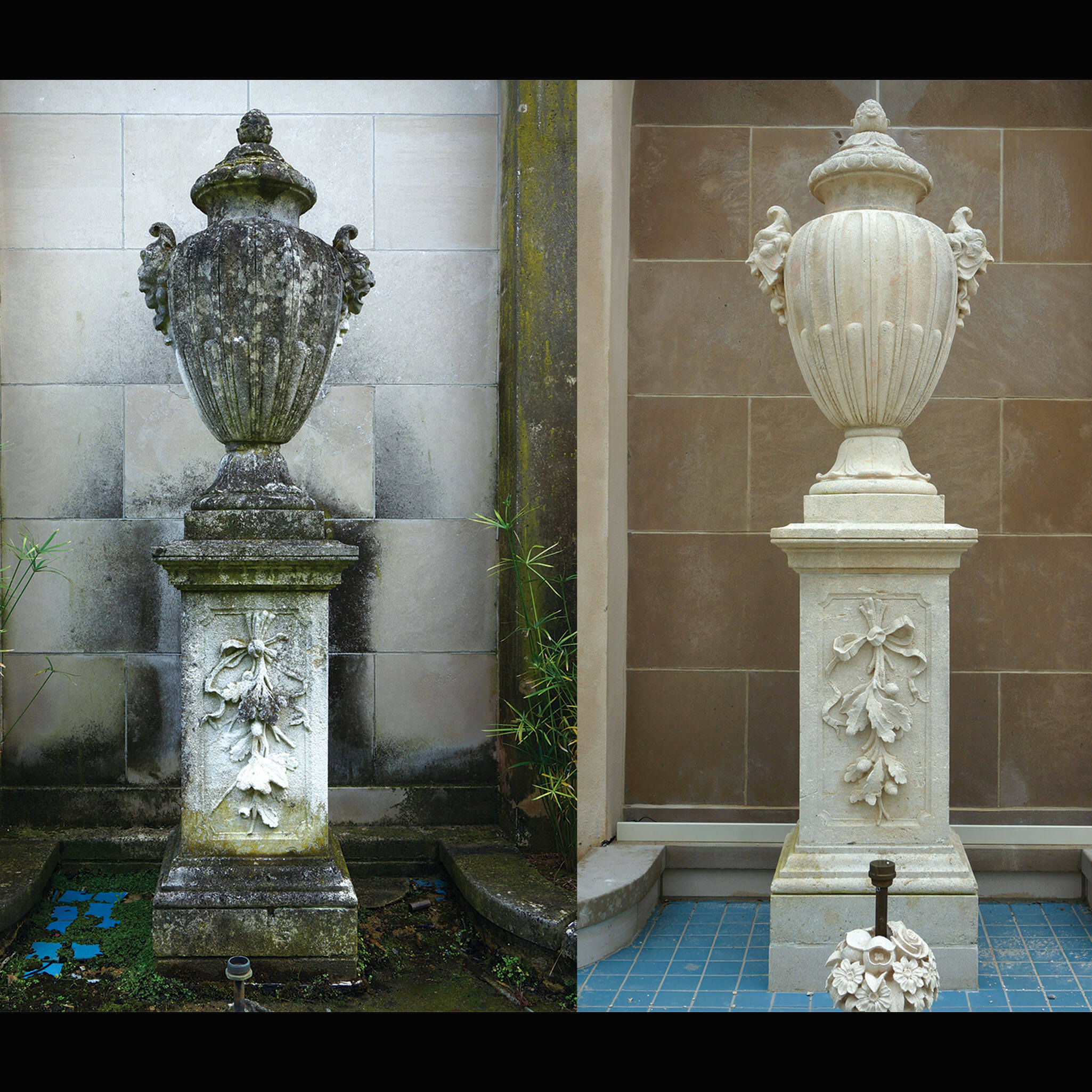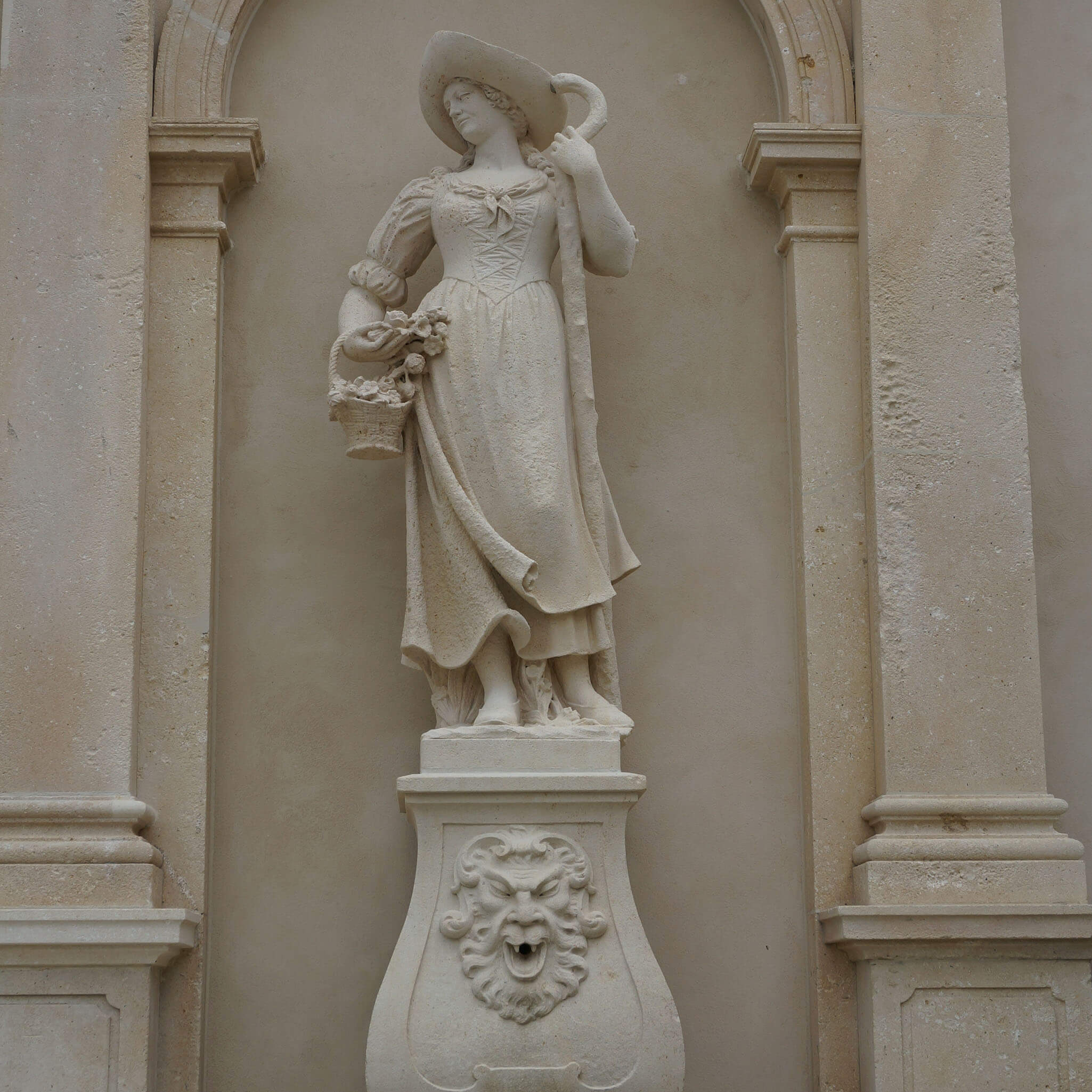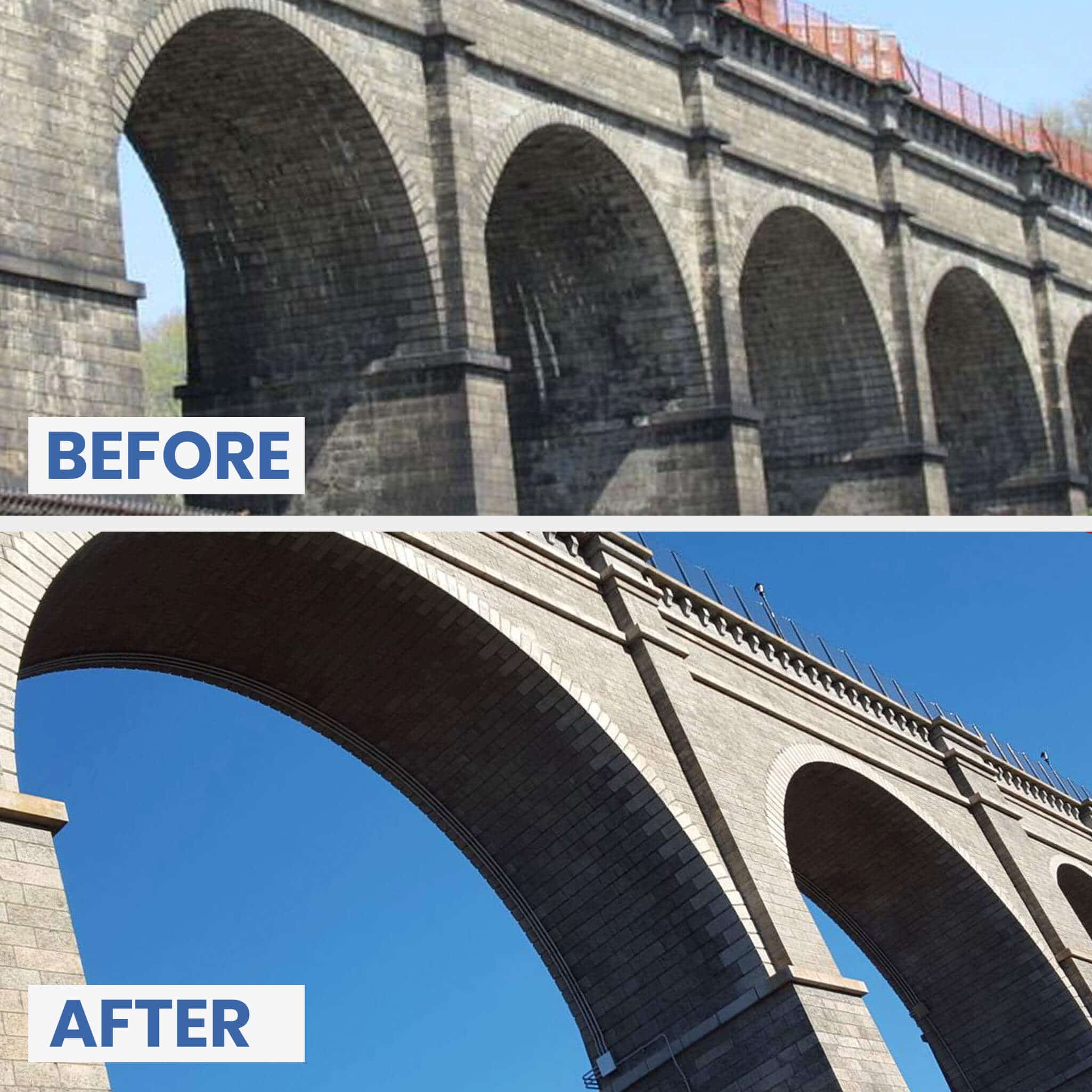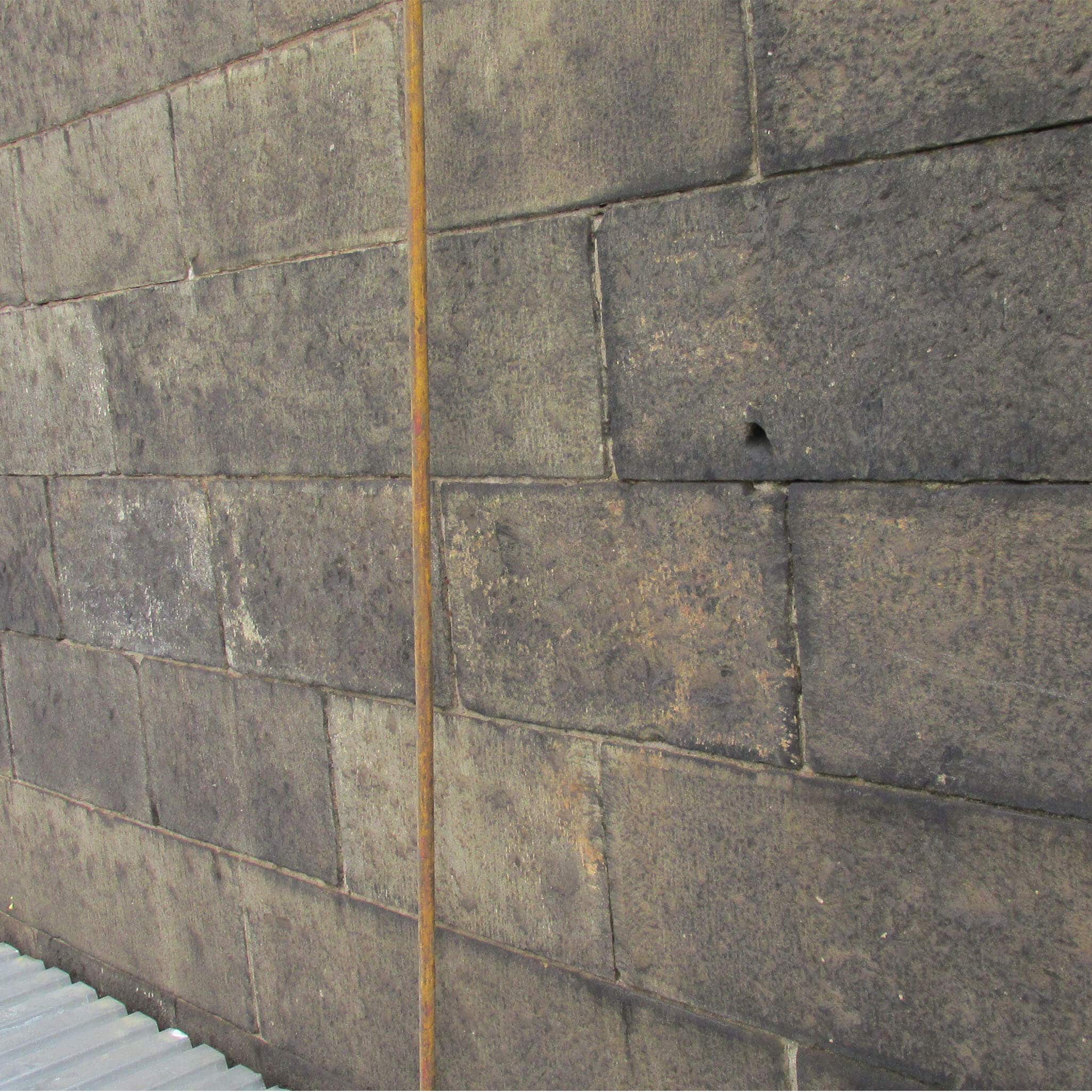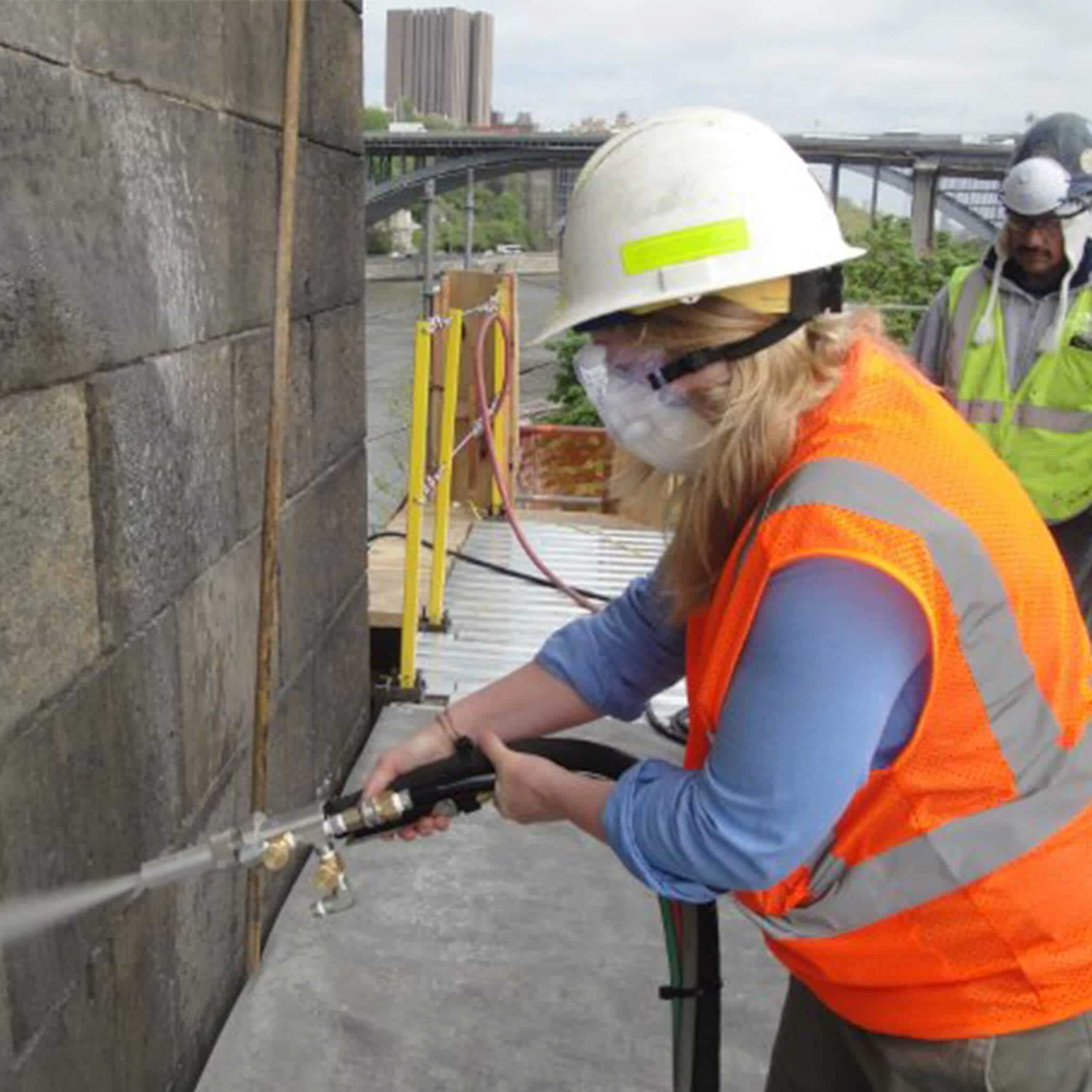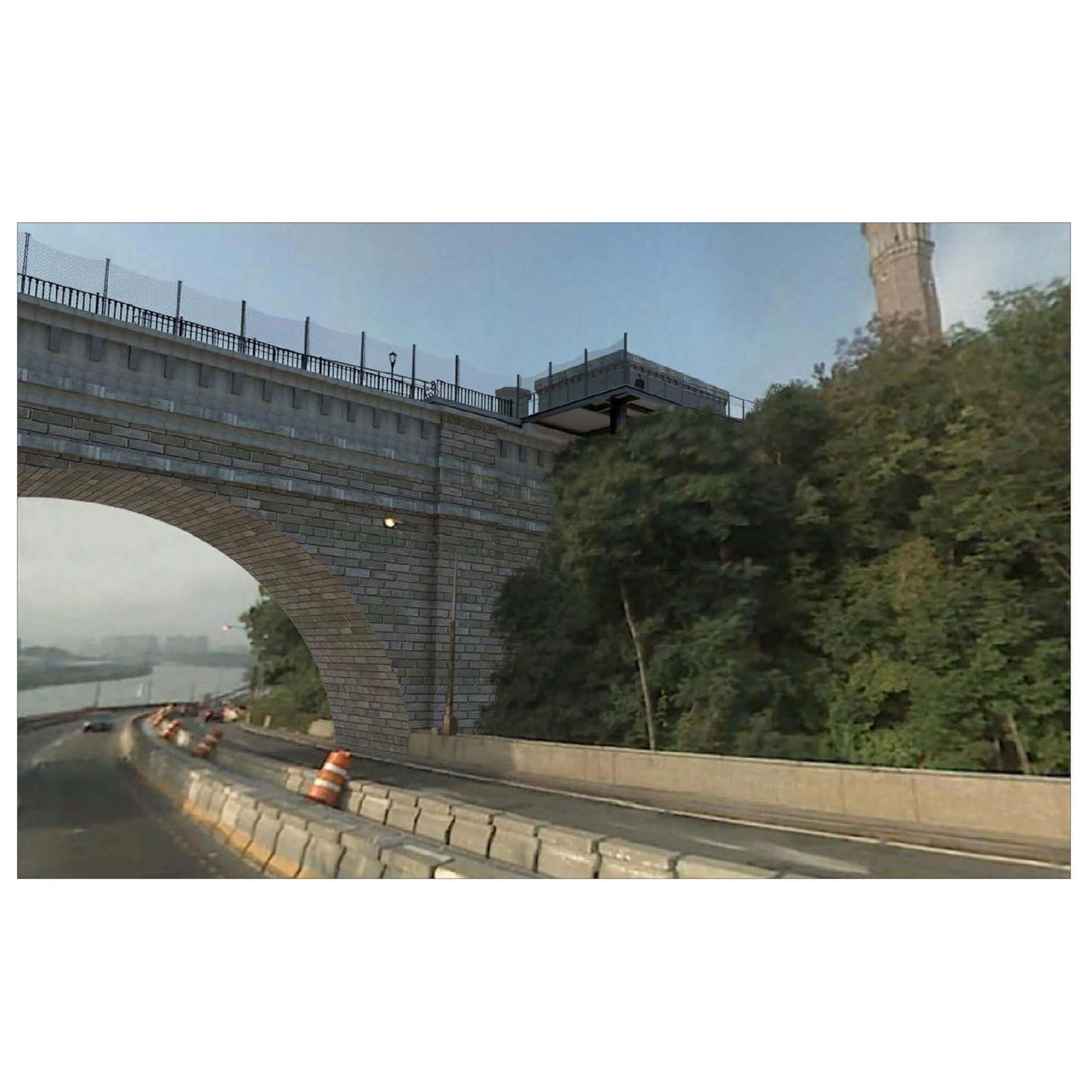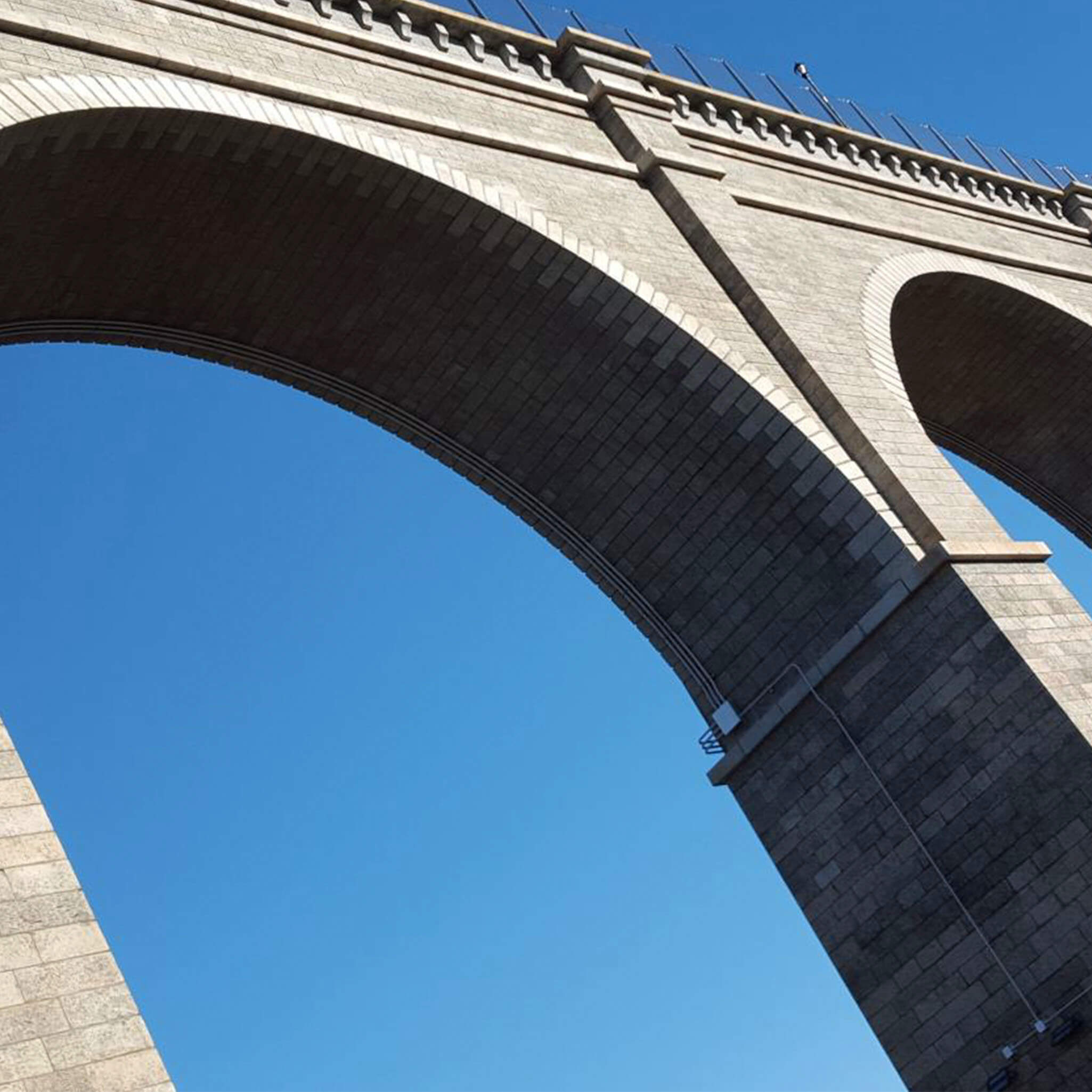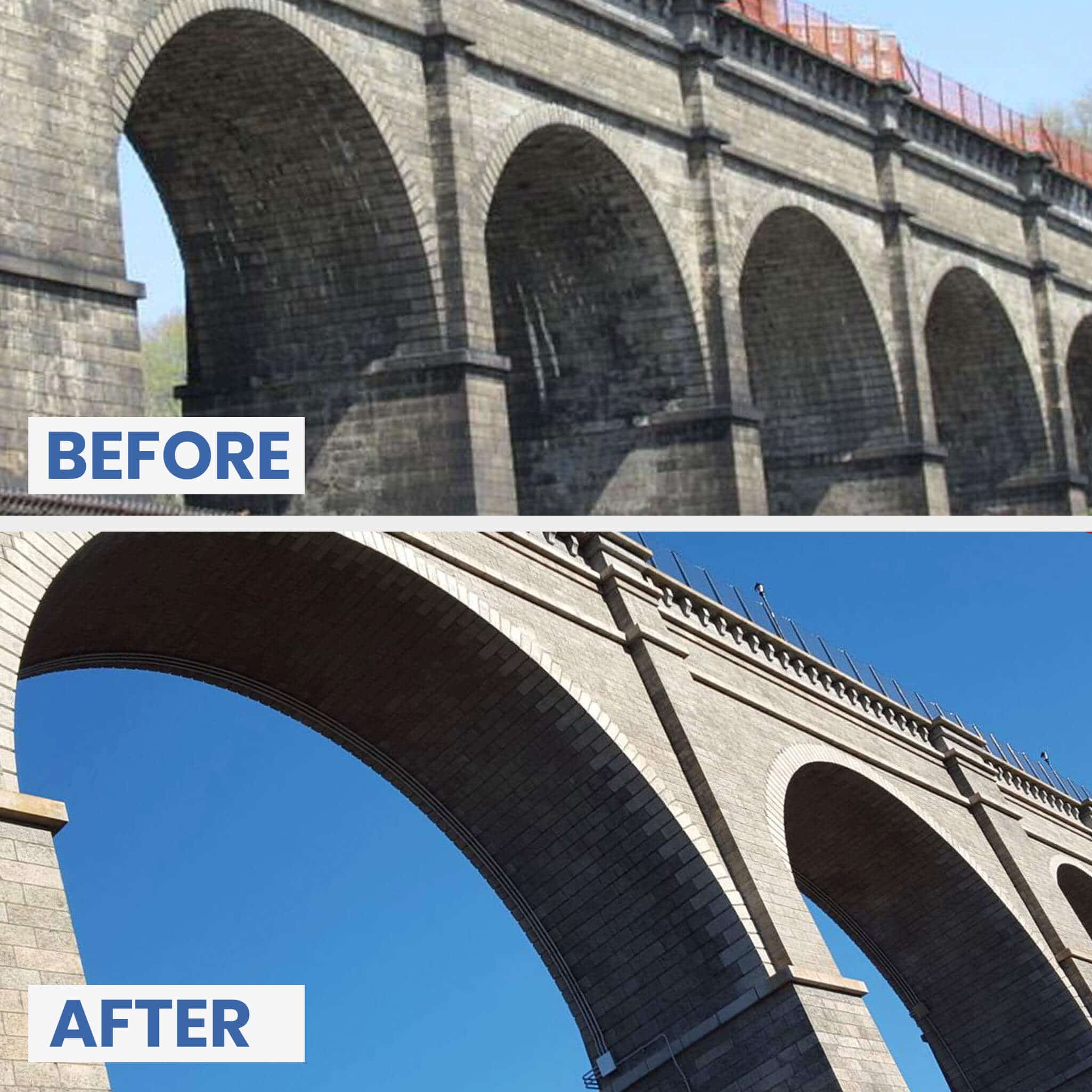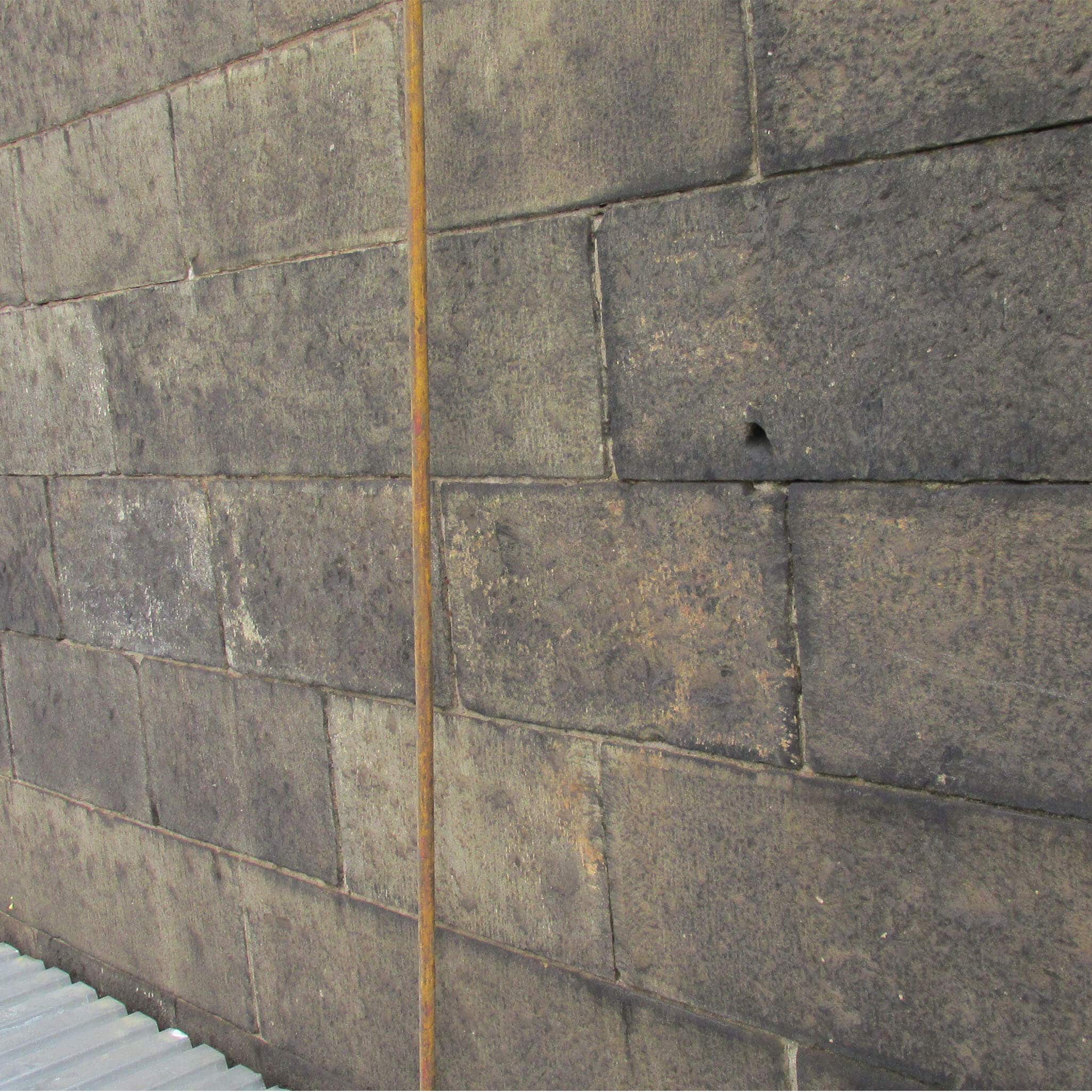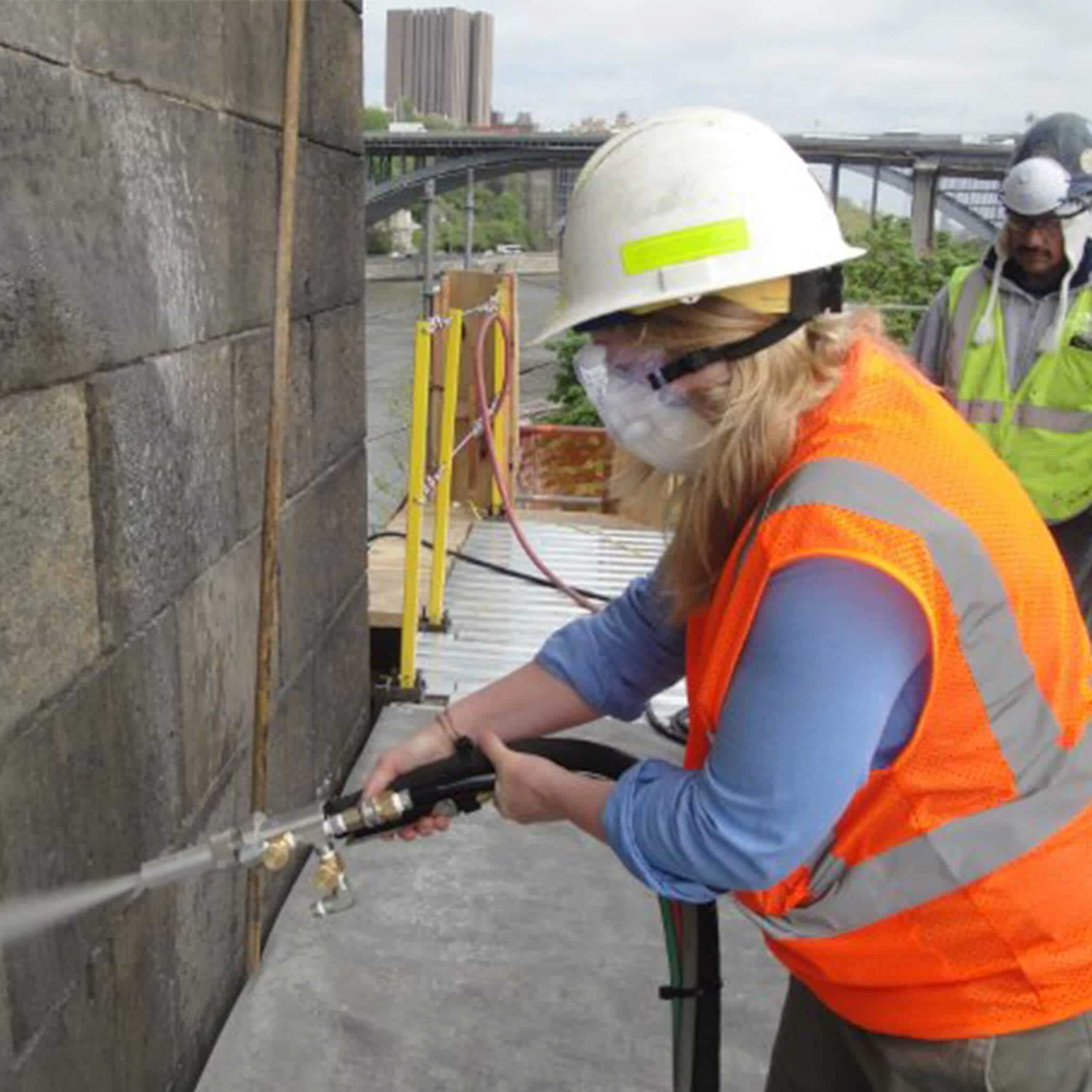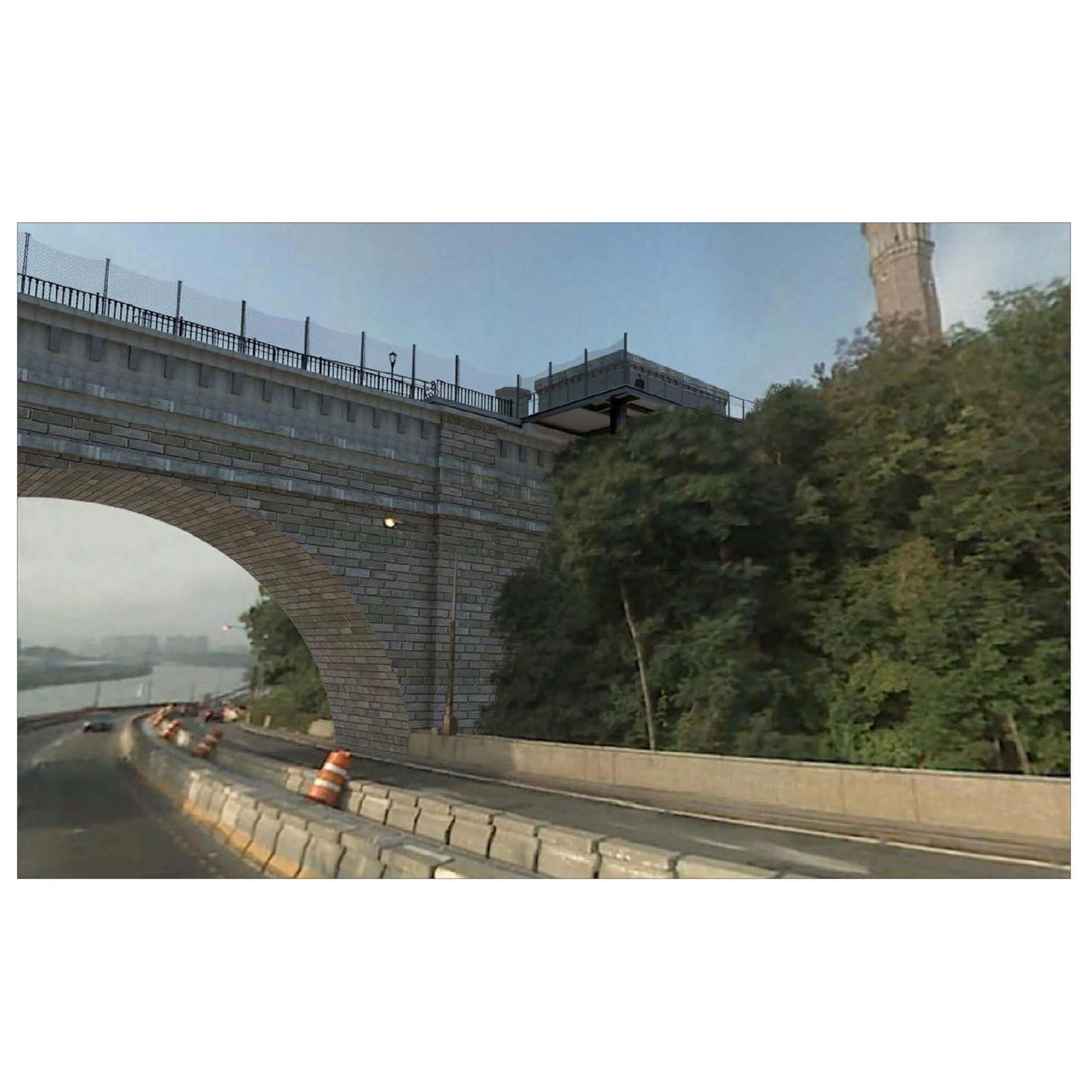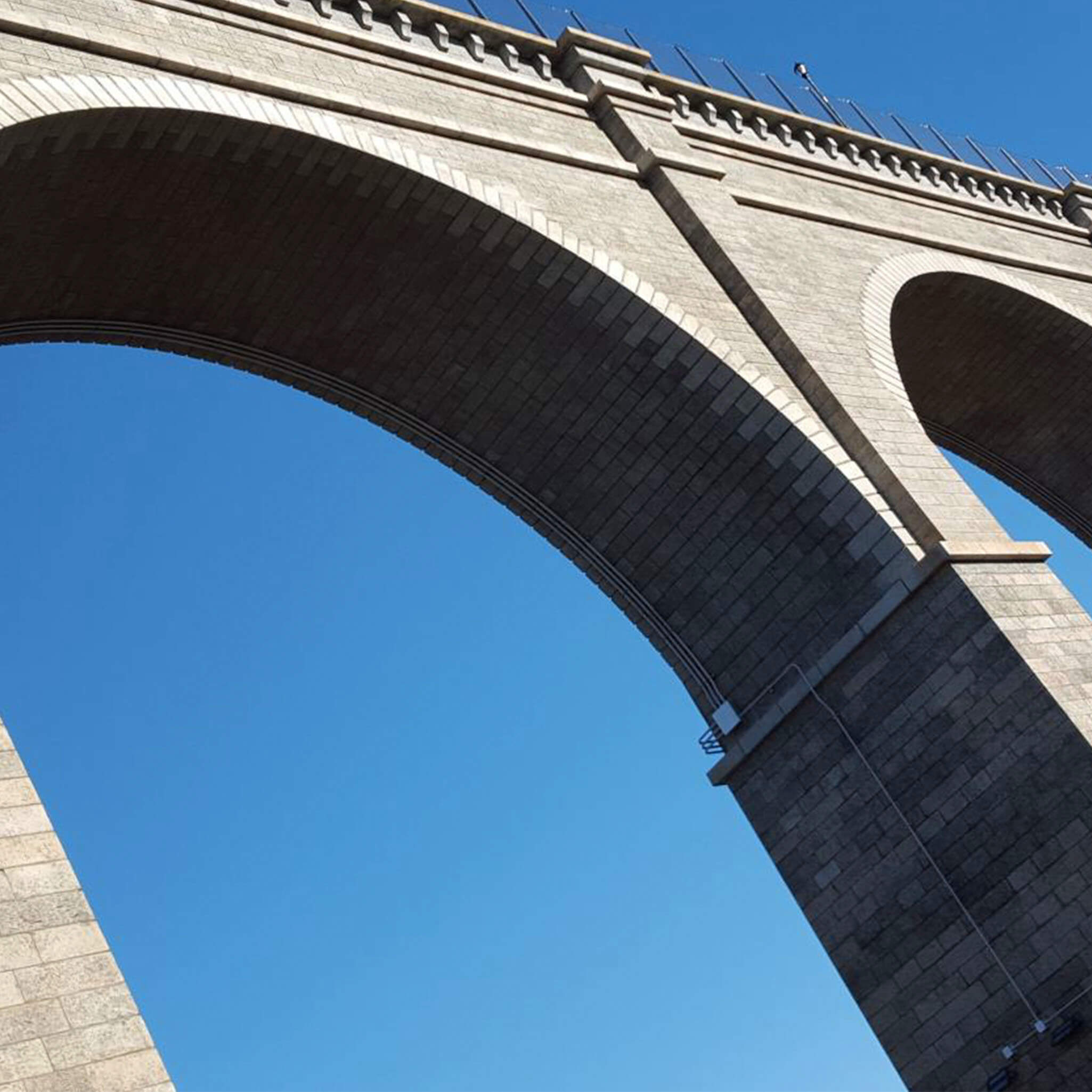 These and many more other high-profile and National Trust projects have employed QUINTEK cleaning systems to preserve our history and contributed to the revitalize communities across North America.
QUINTEK cleaning systems have been selected over other cleaning methods for their gentle, efficient, cost-effective, and environmentally safe process. Most recently, QUINTEK cleaning systems were chosen to clean the Ben Franklin Bridge over the Delaware River in Philadelphia, PA, a structure that had suffered substantial damage from the use of chemical agents in past cleanings. To prevent further harm, contractors implemented the ROTEC
®

VORTEX Process to clean the structure.
You can clean and restore your most significant and sensitive structures and facades—including historic buildings, bridges, and monuments—with QUINTEK systems.

St. Patrick's Cathedral,
New York, NY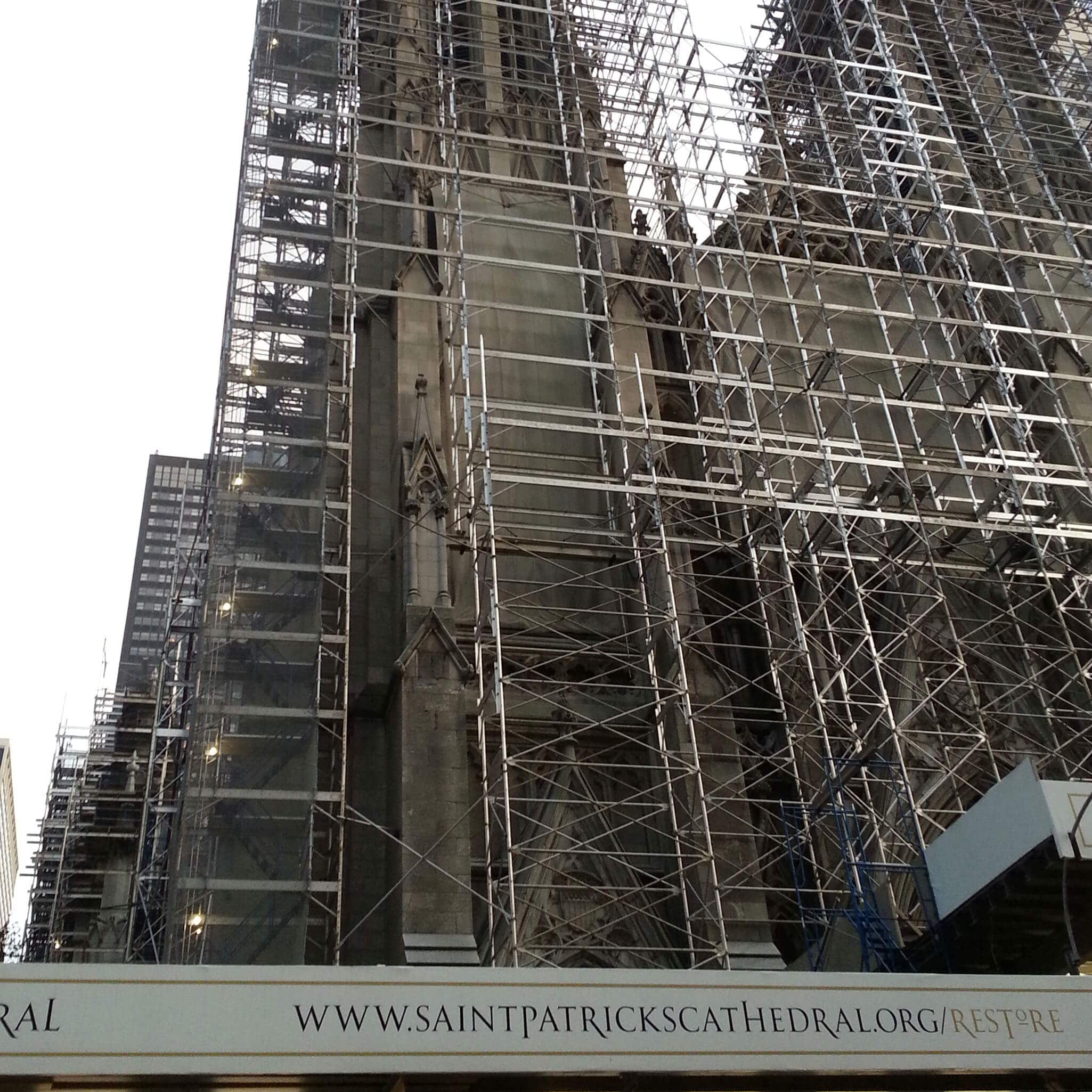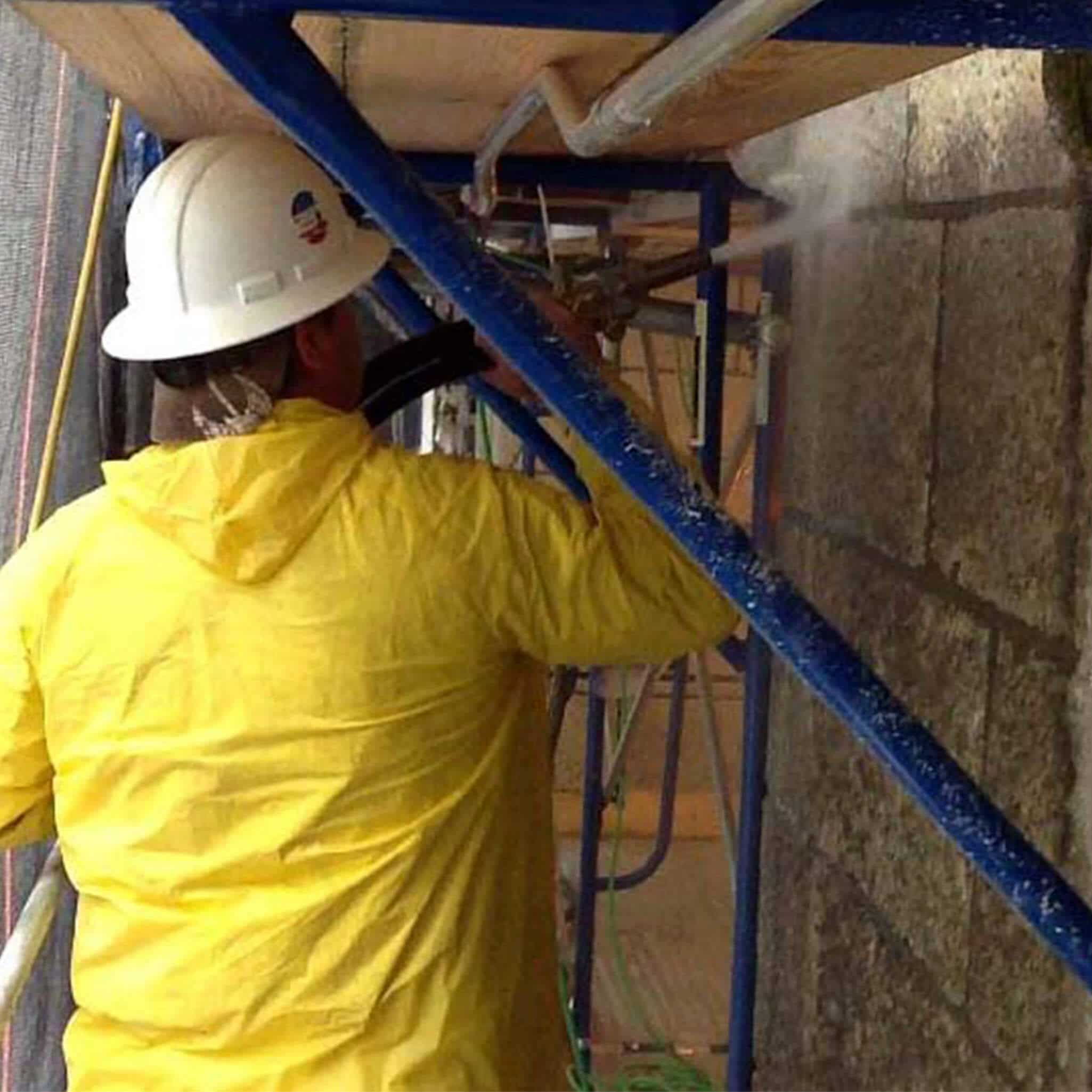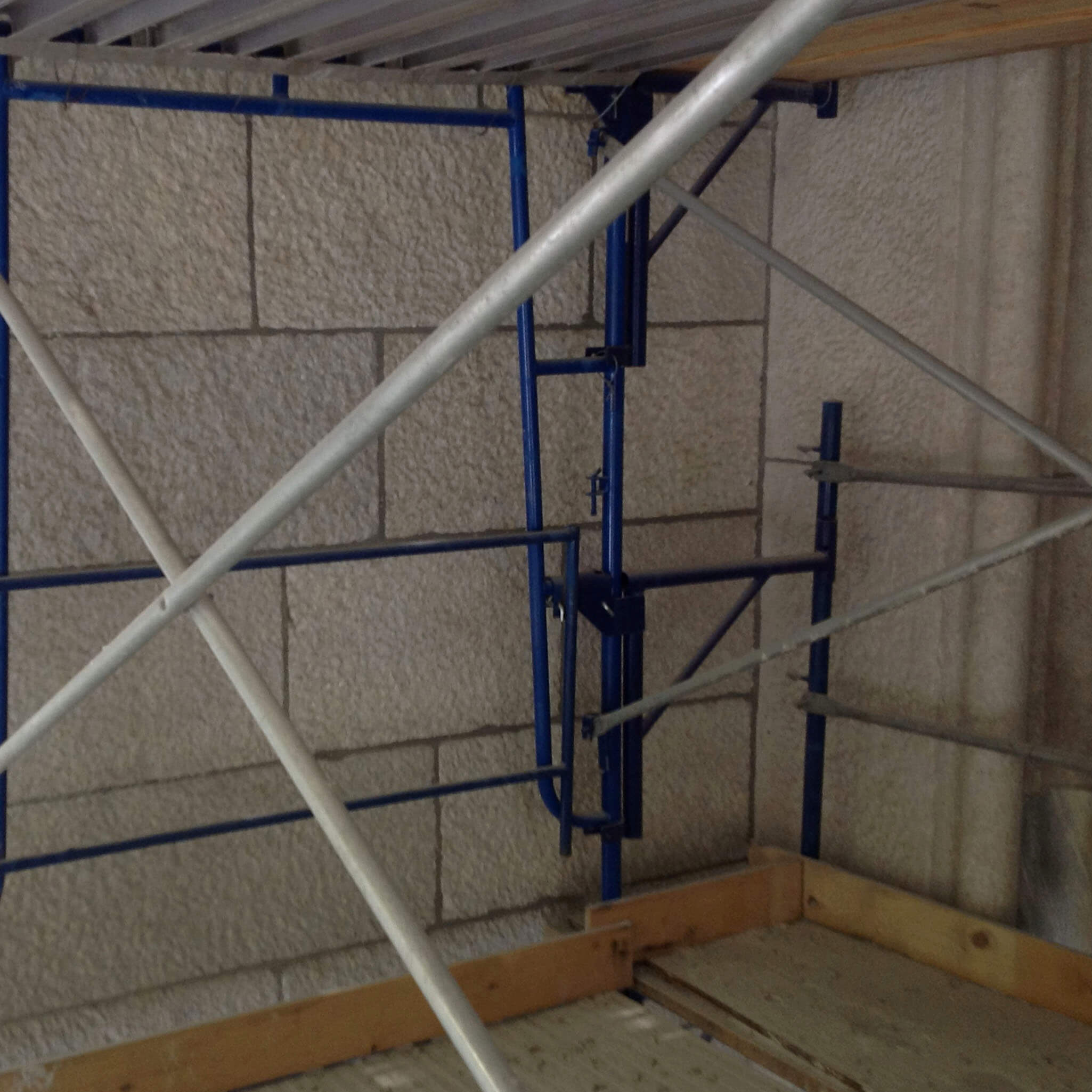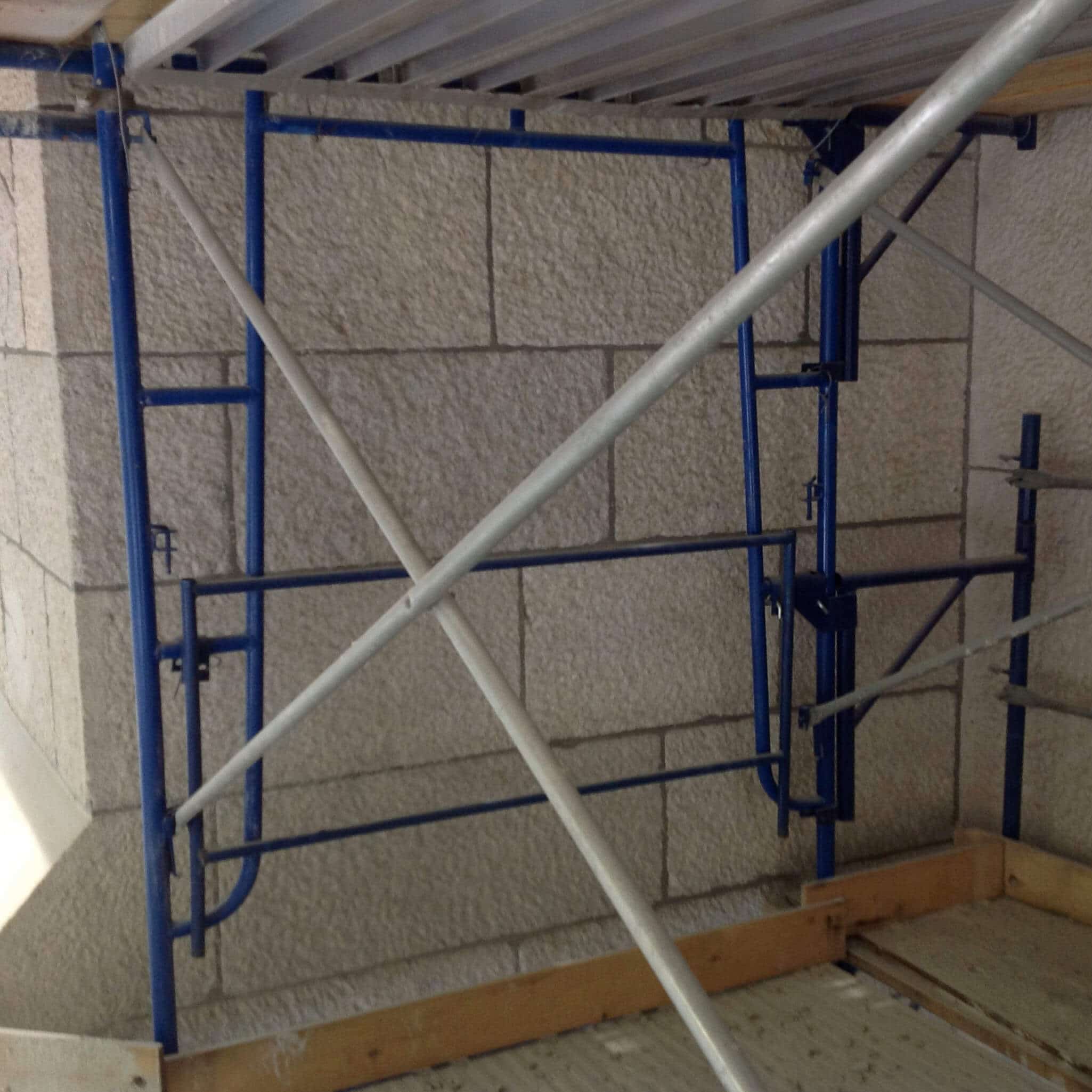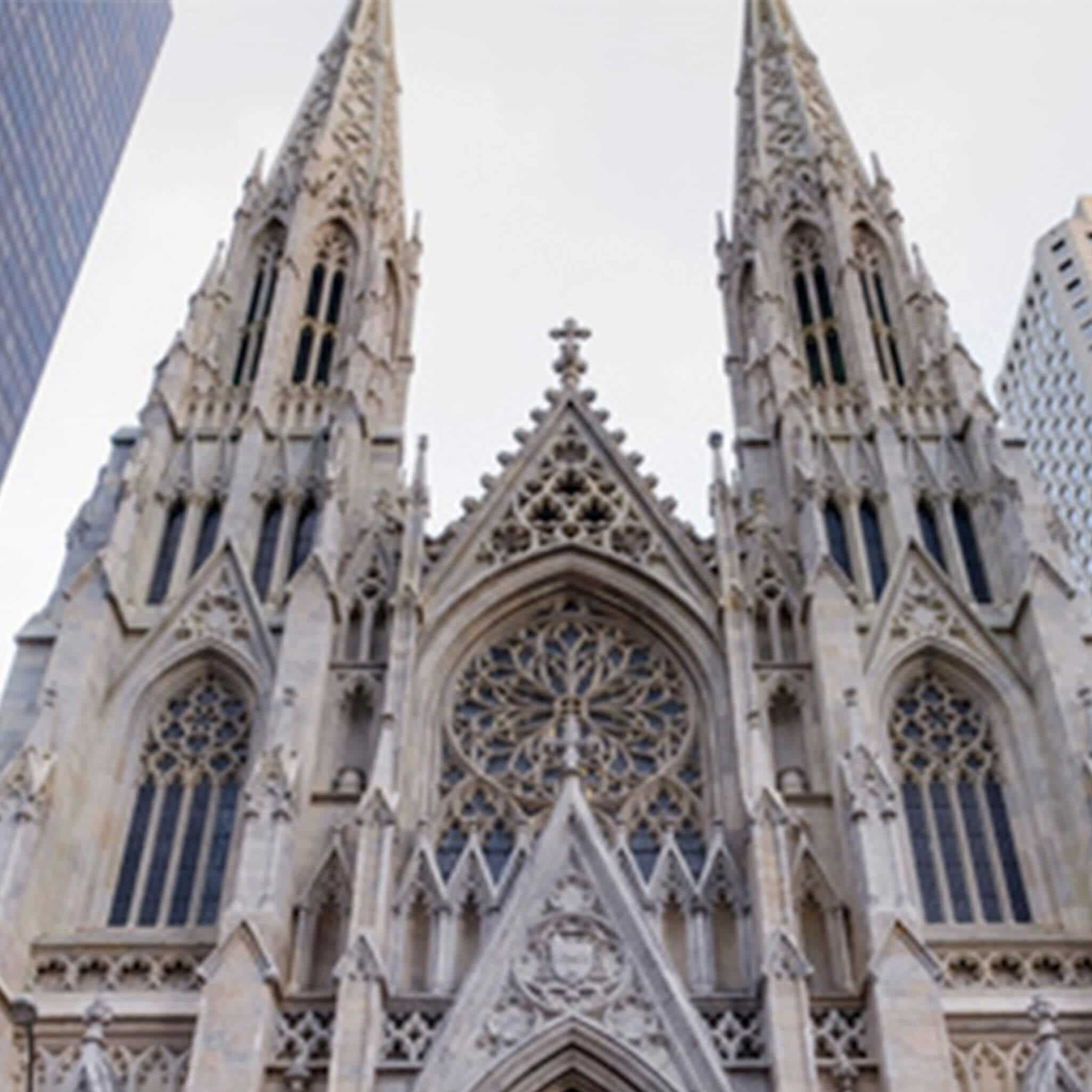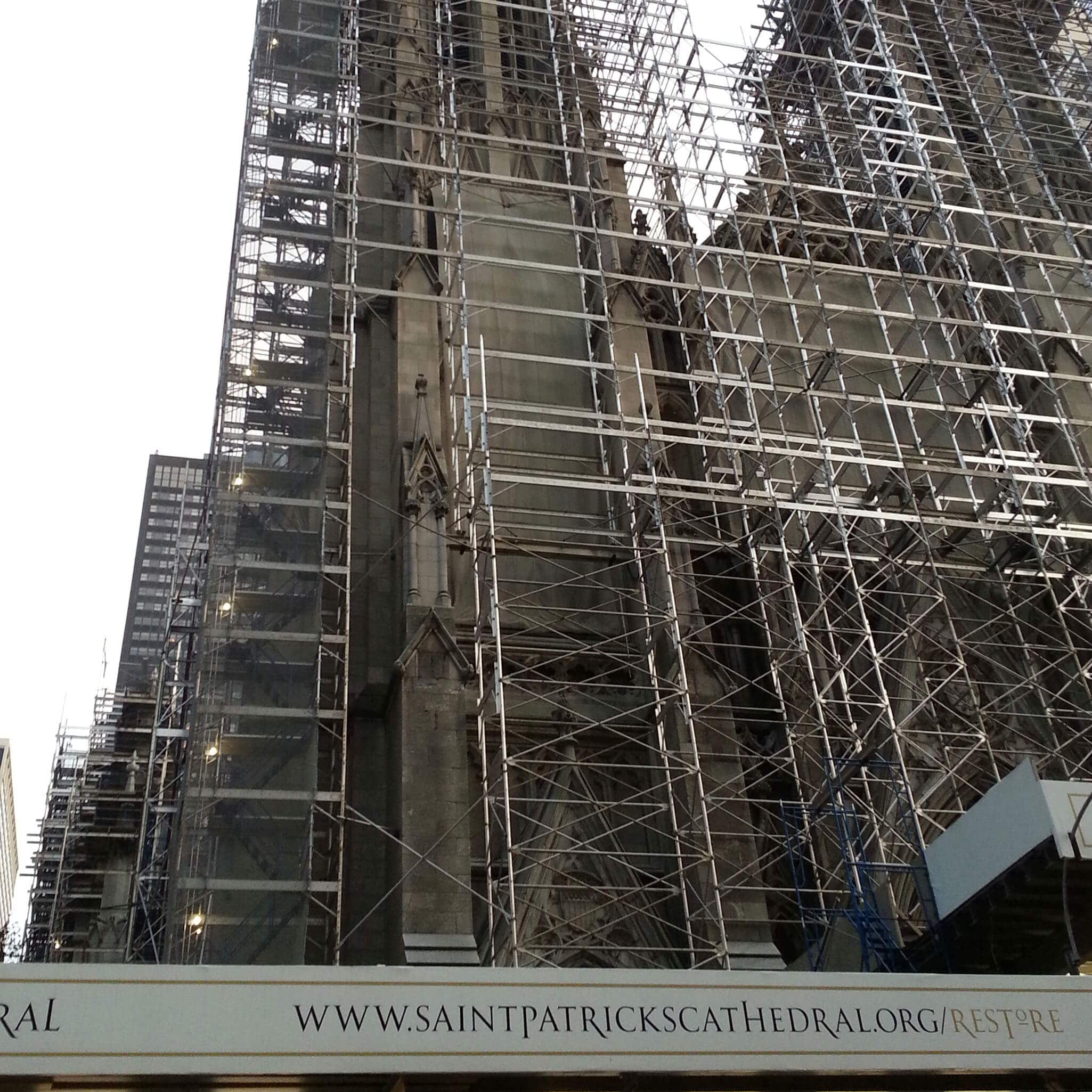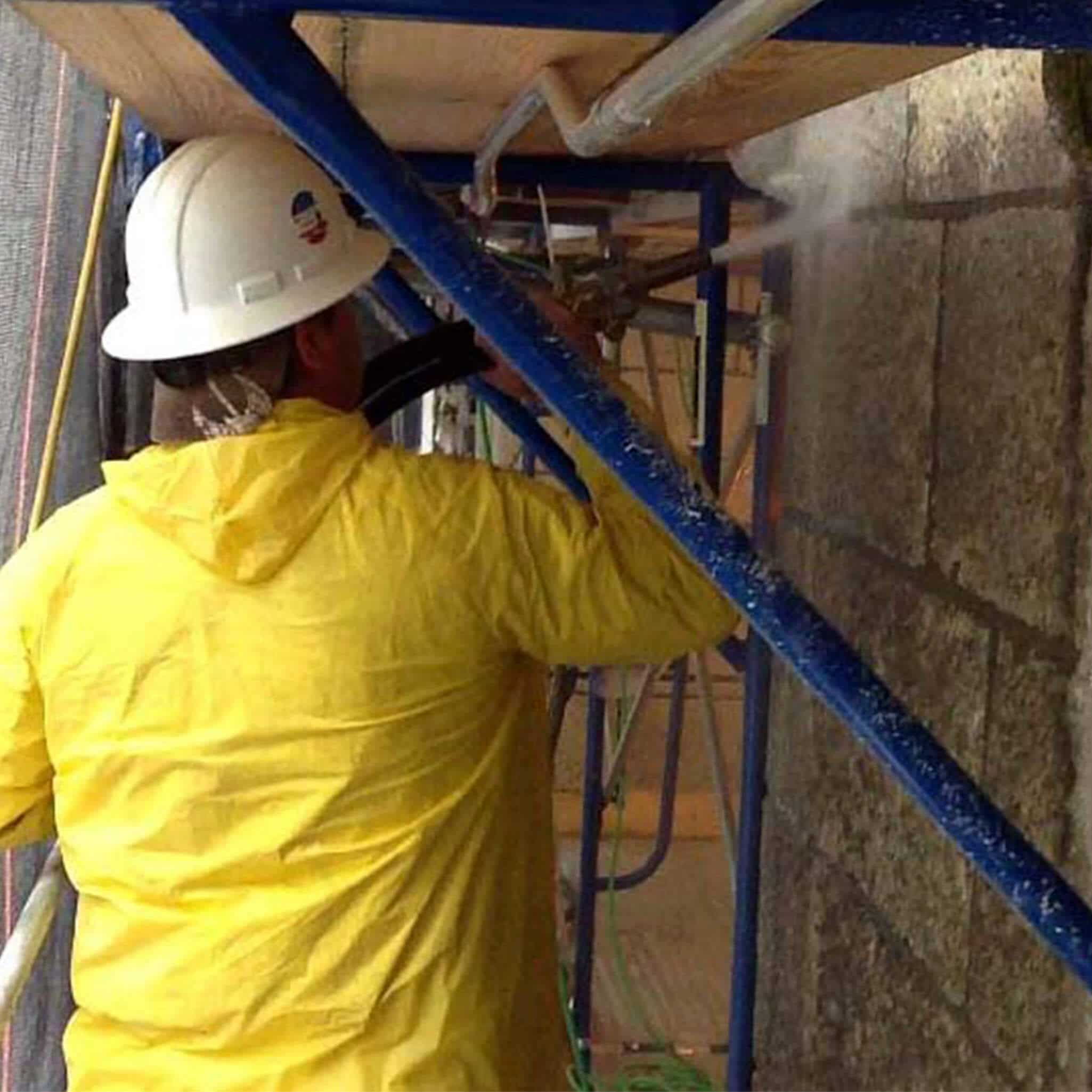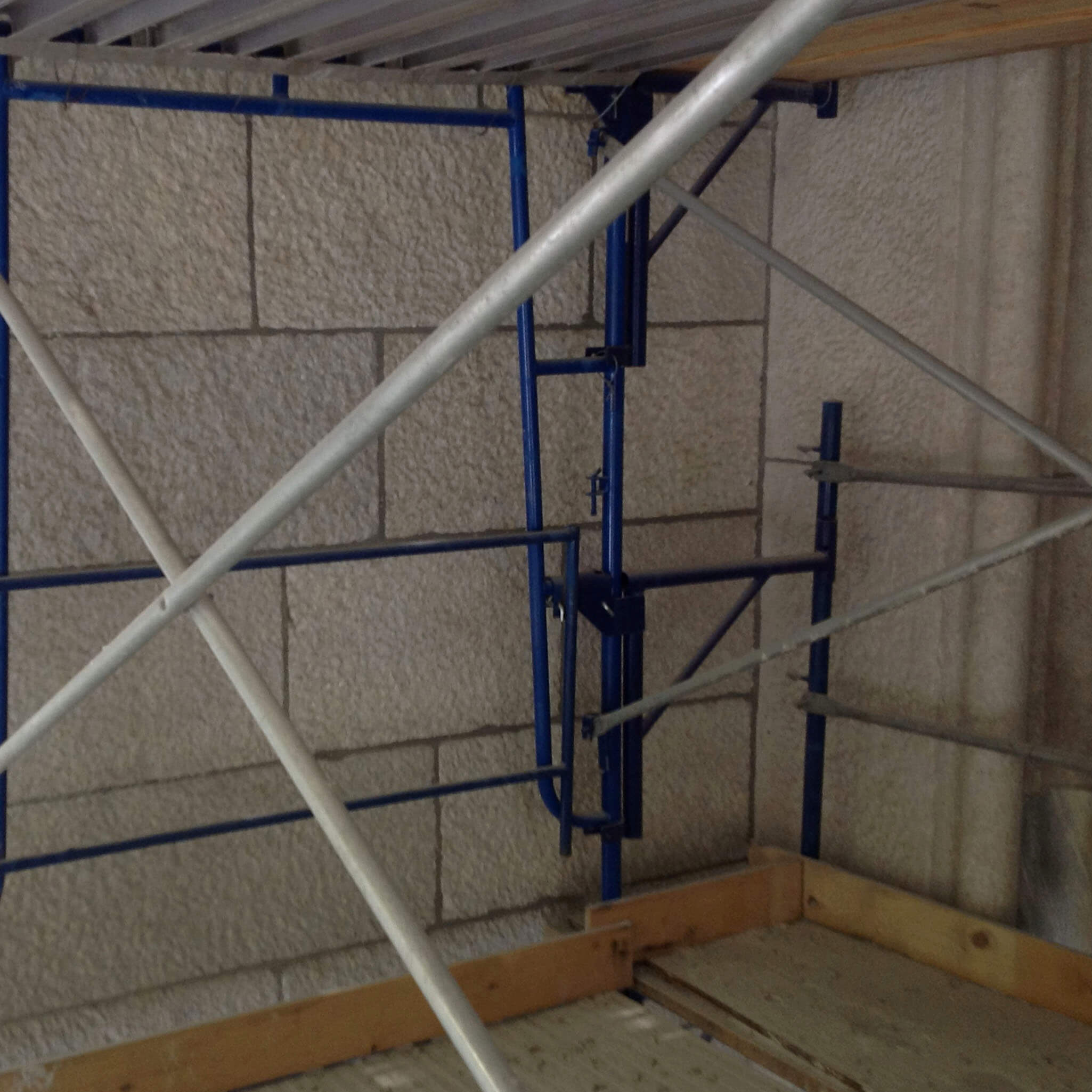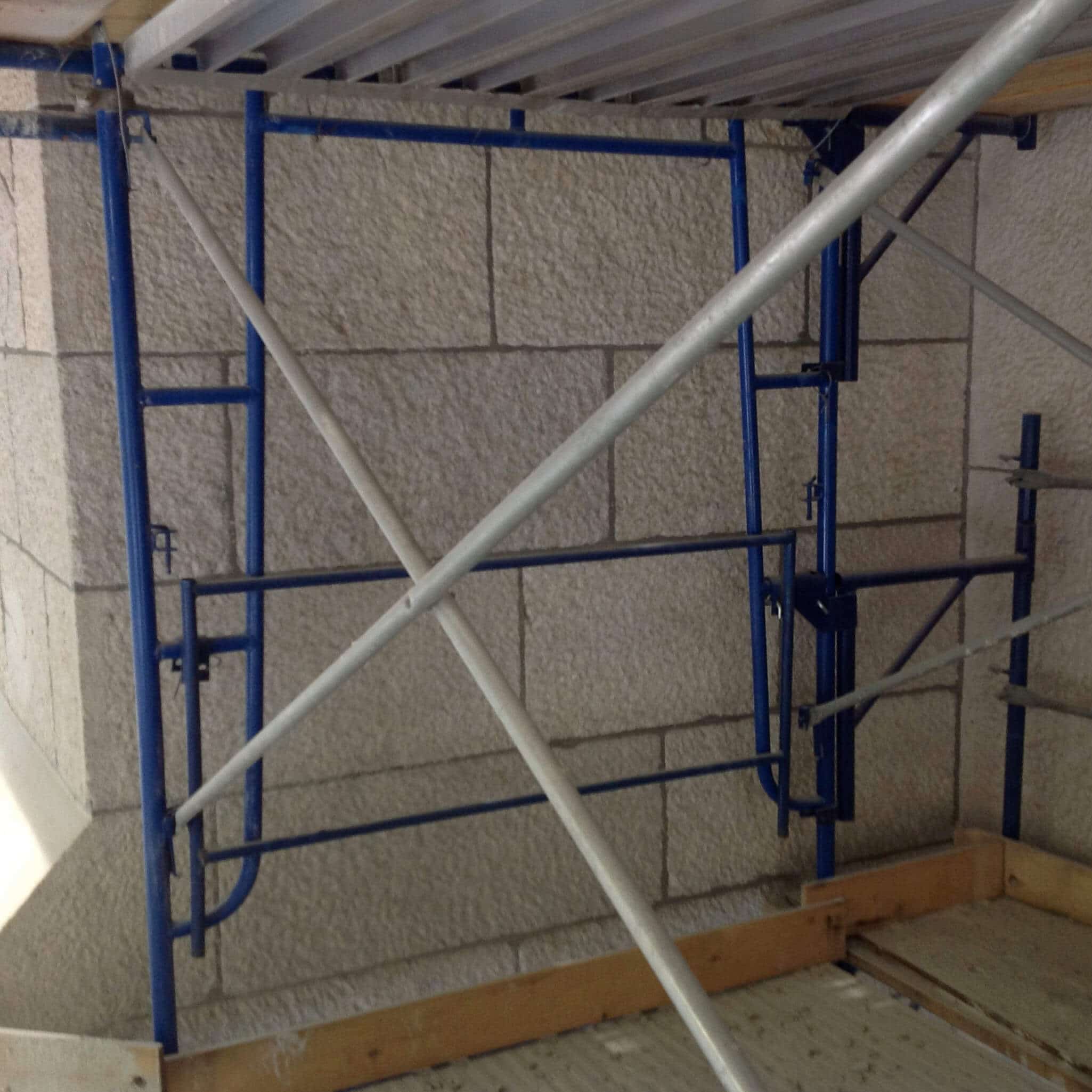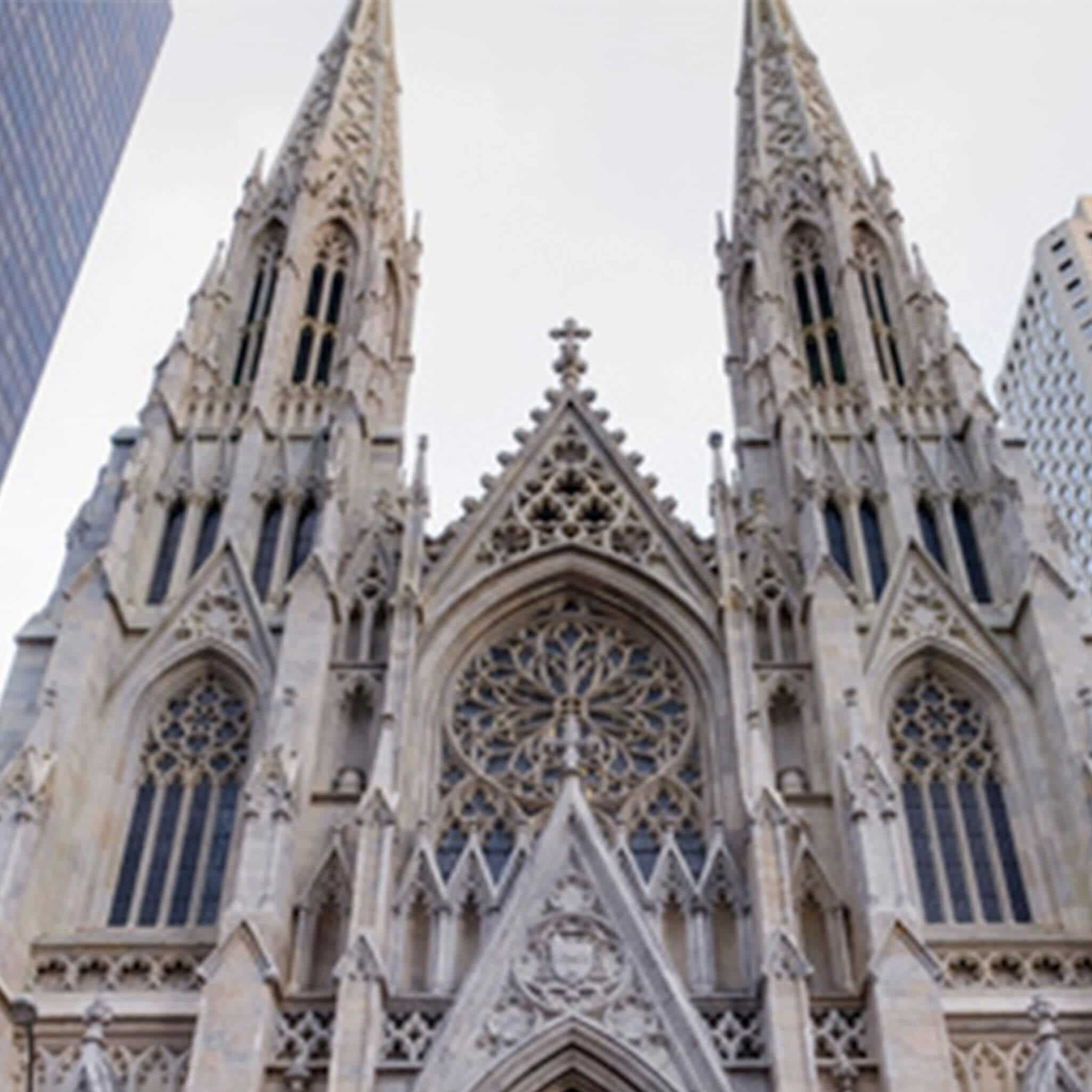 The Corcoran Gallery of Art, Washington, D.C.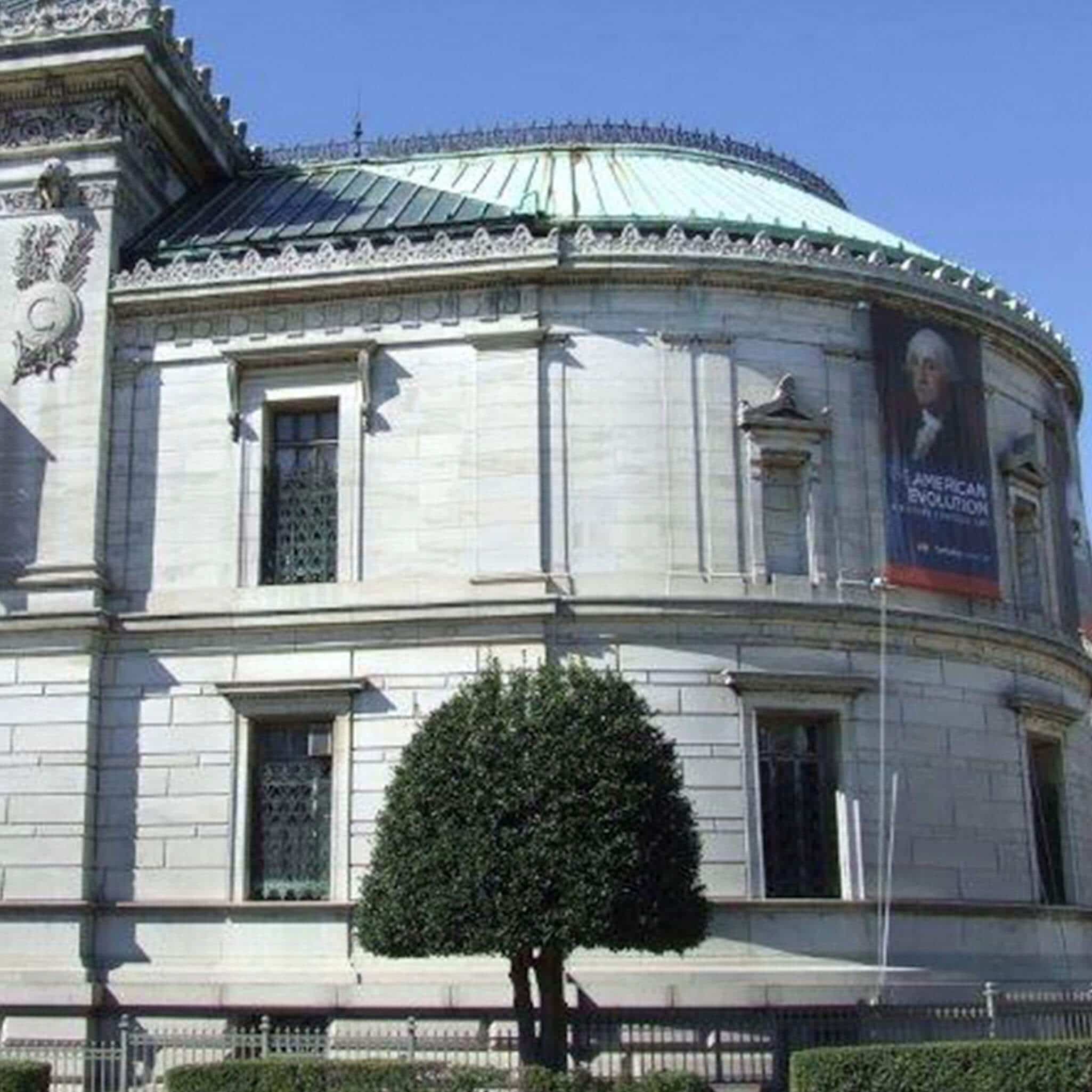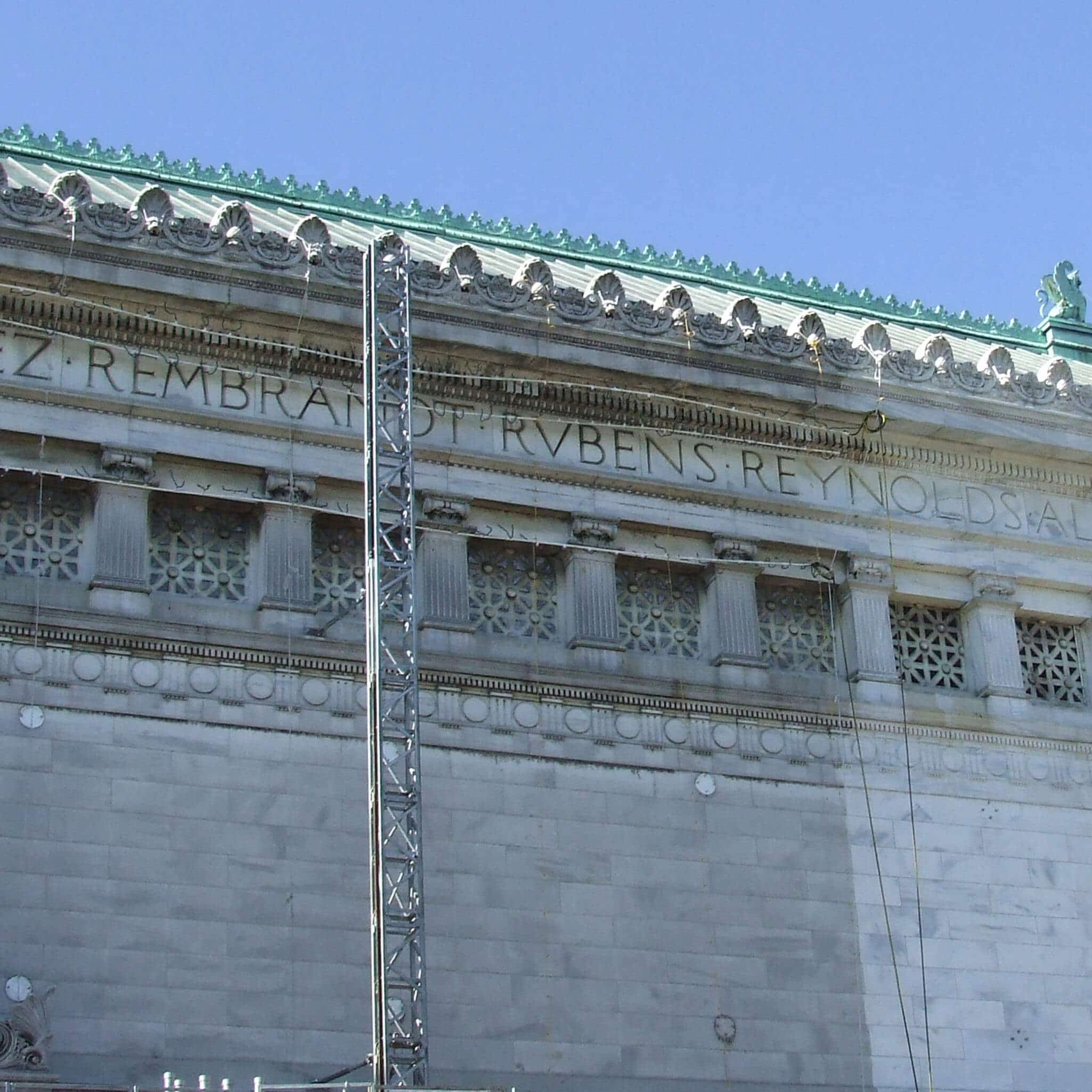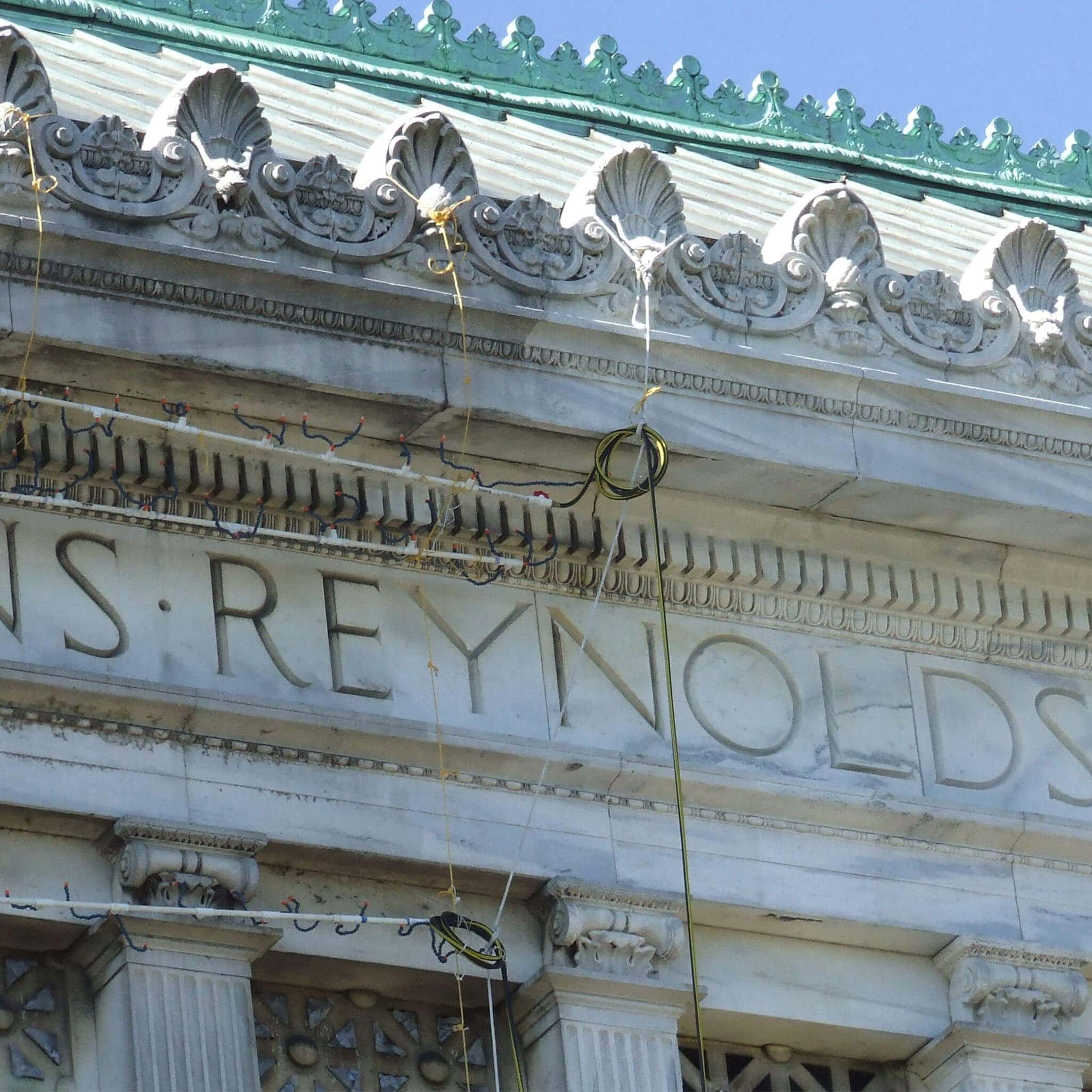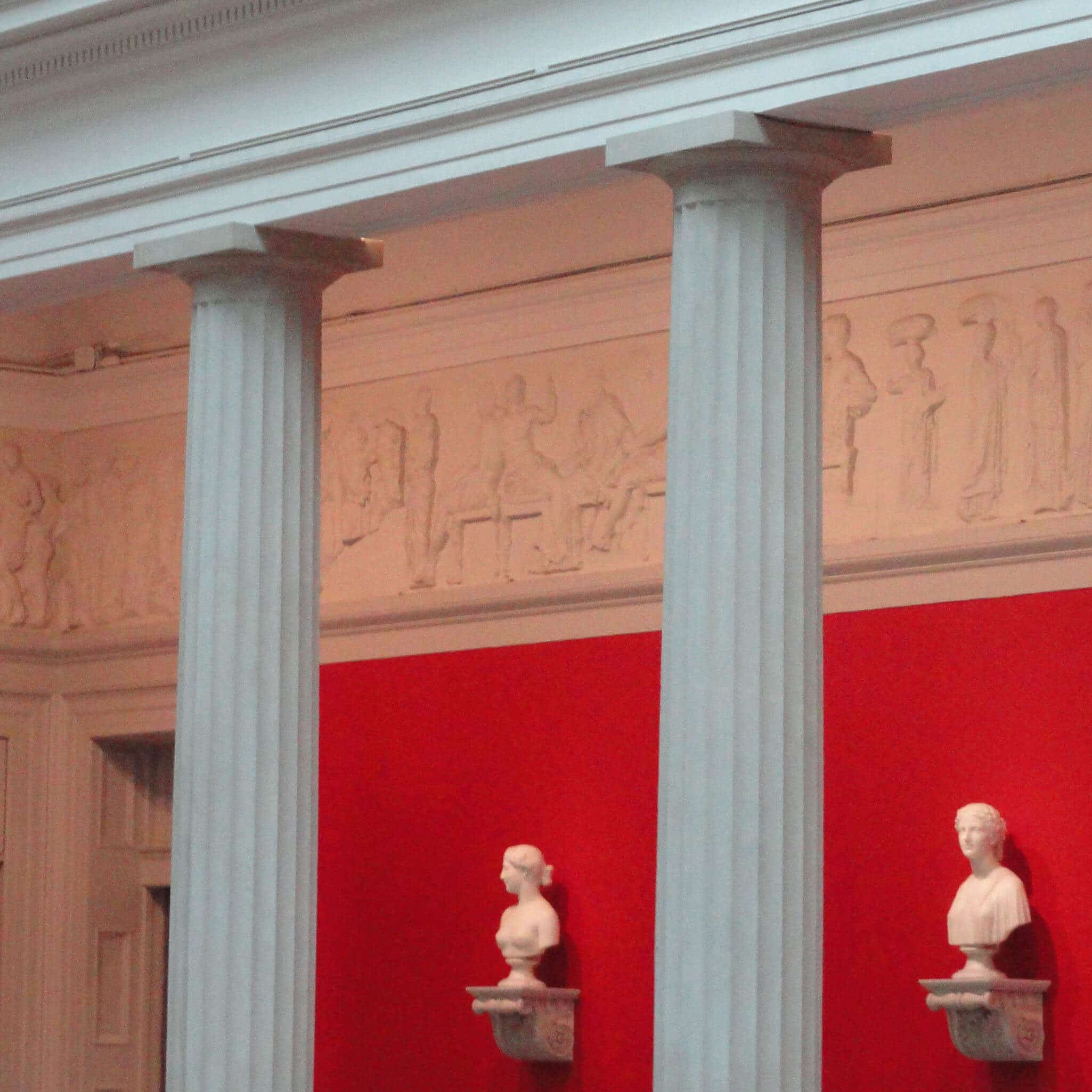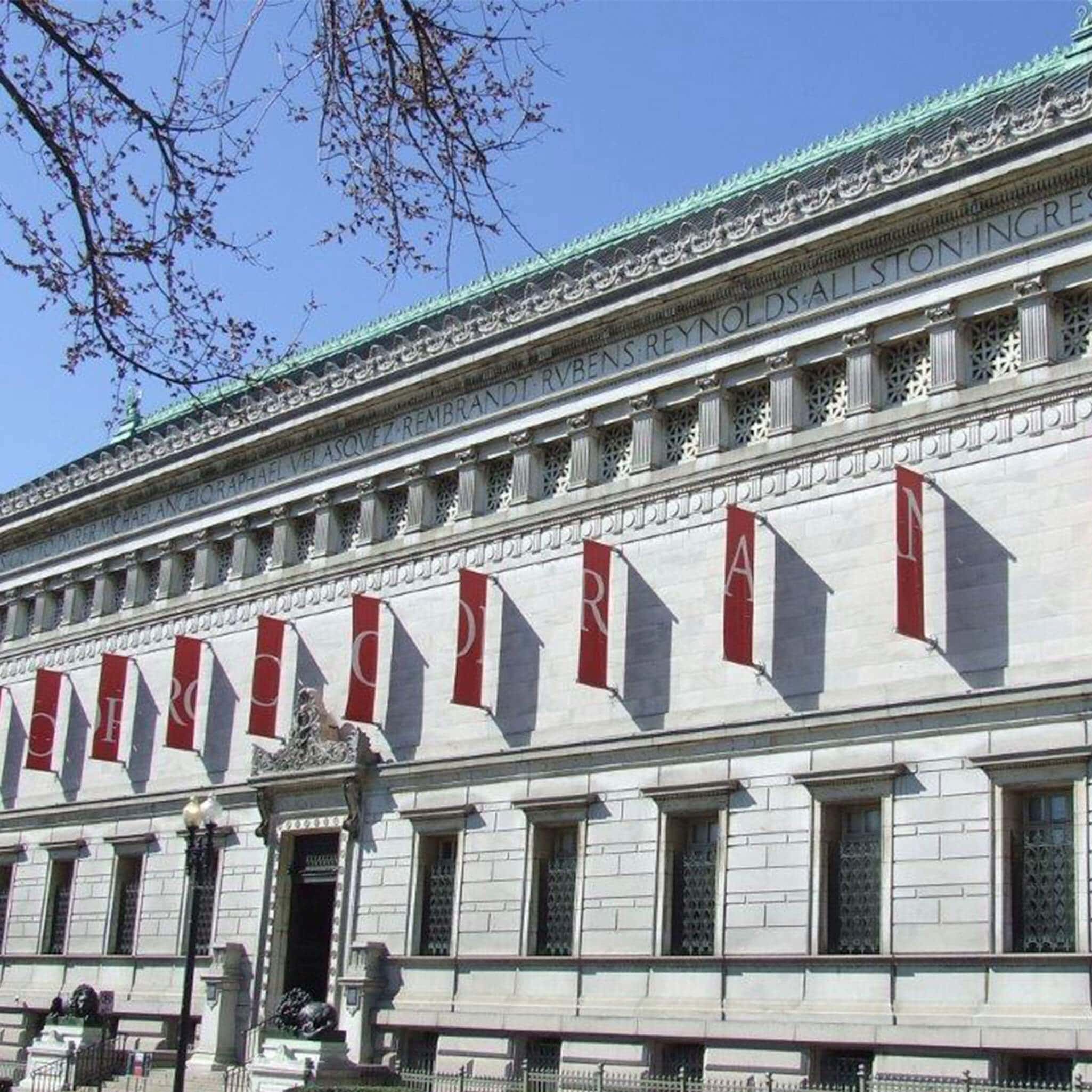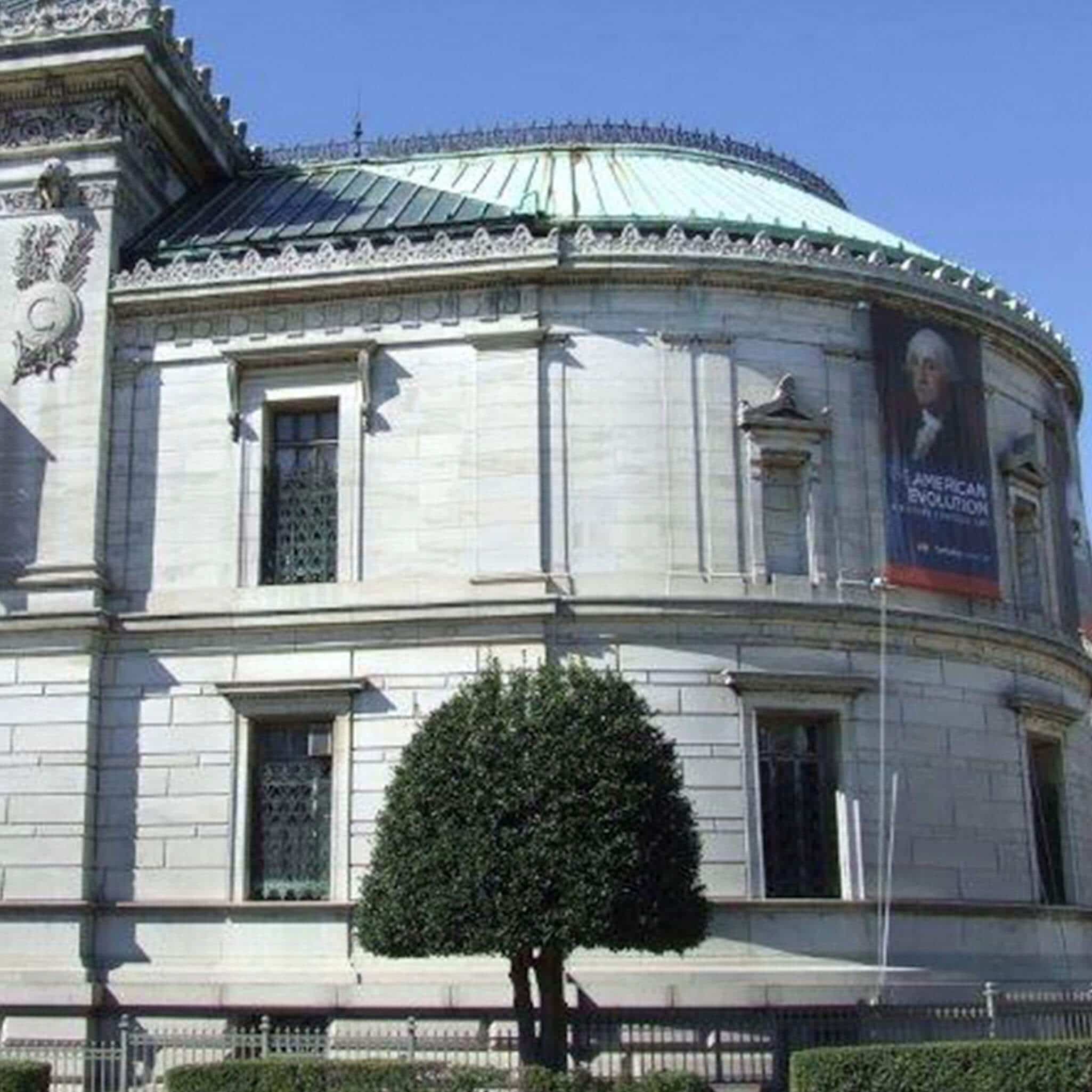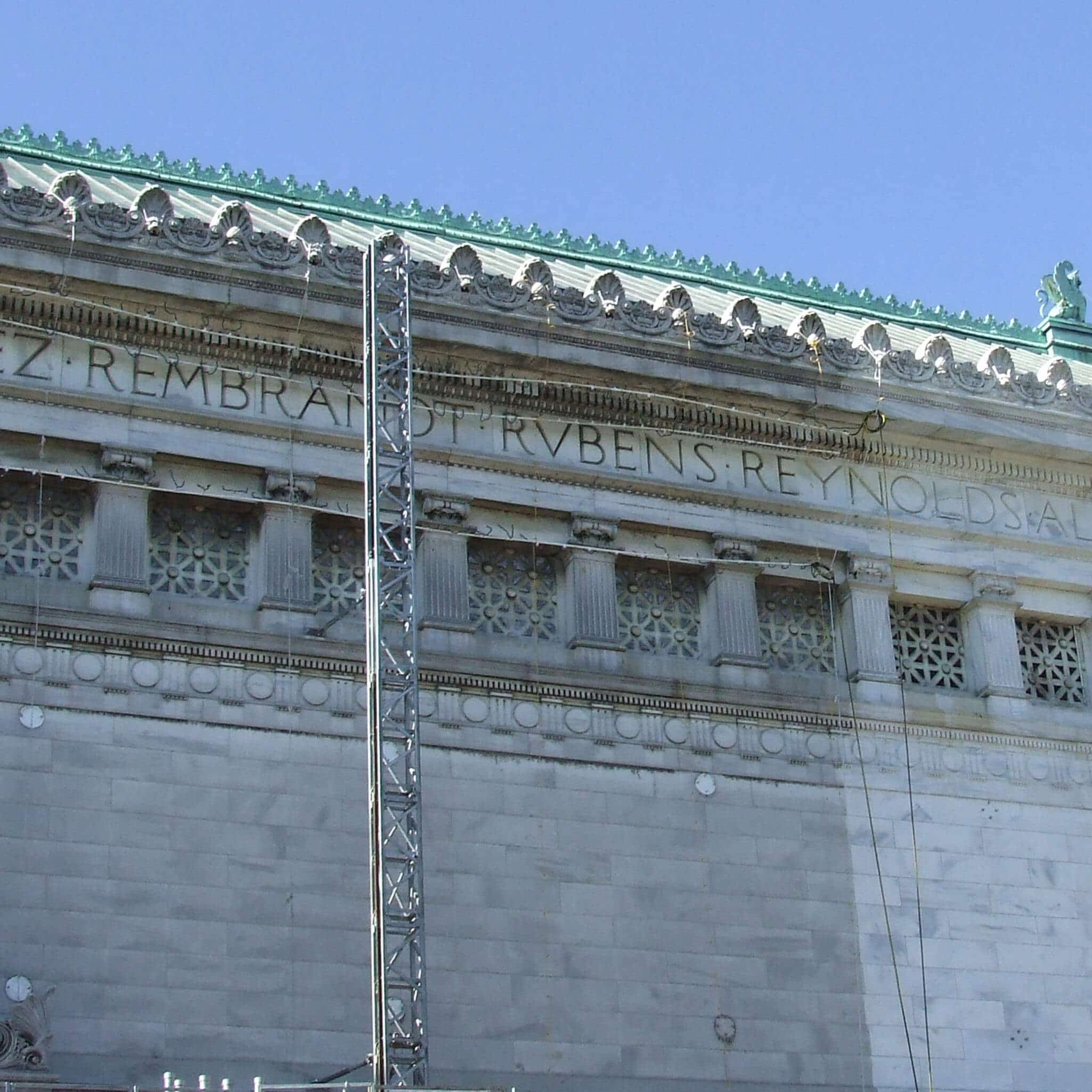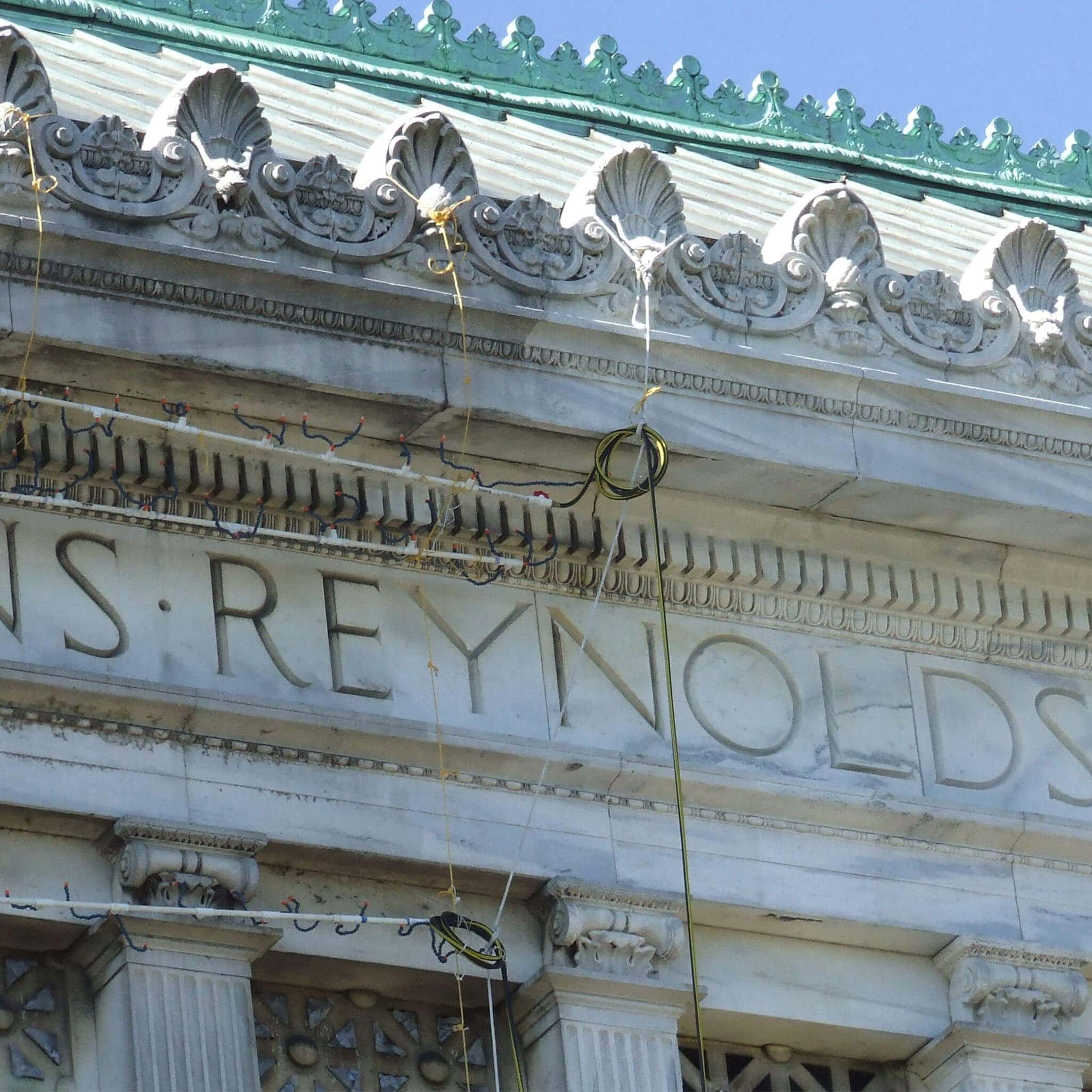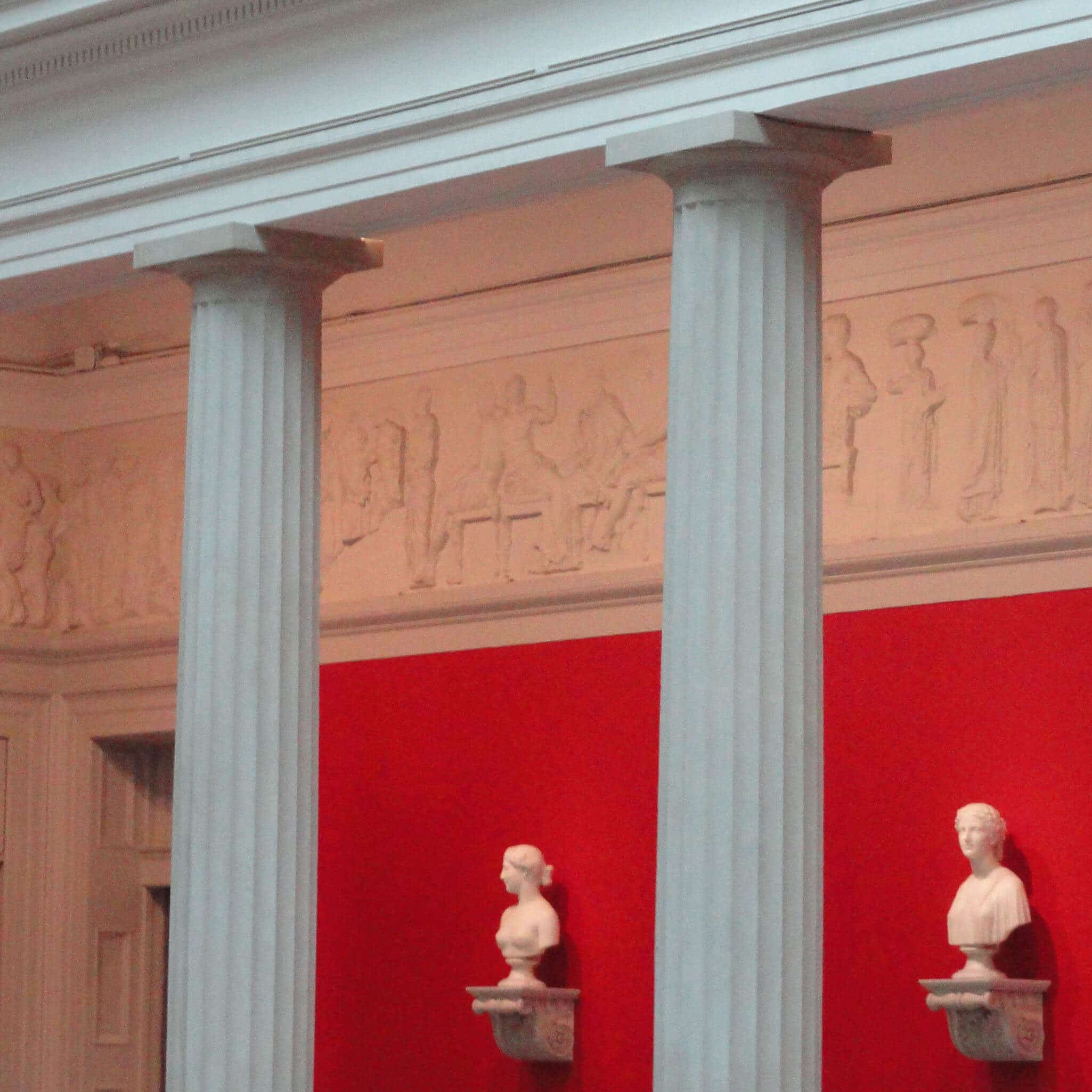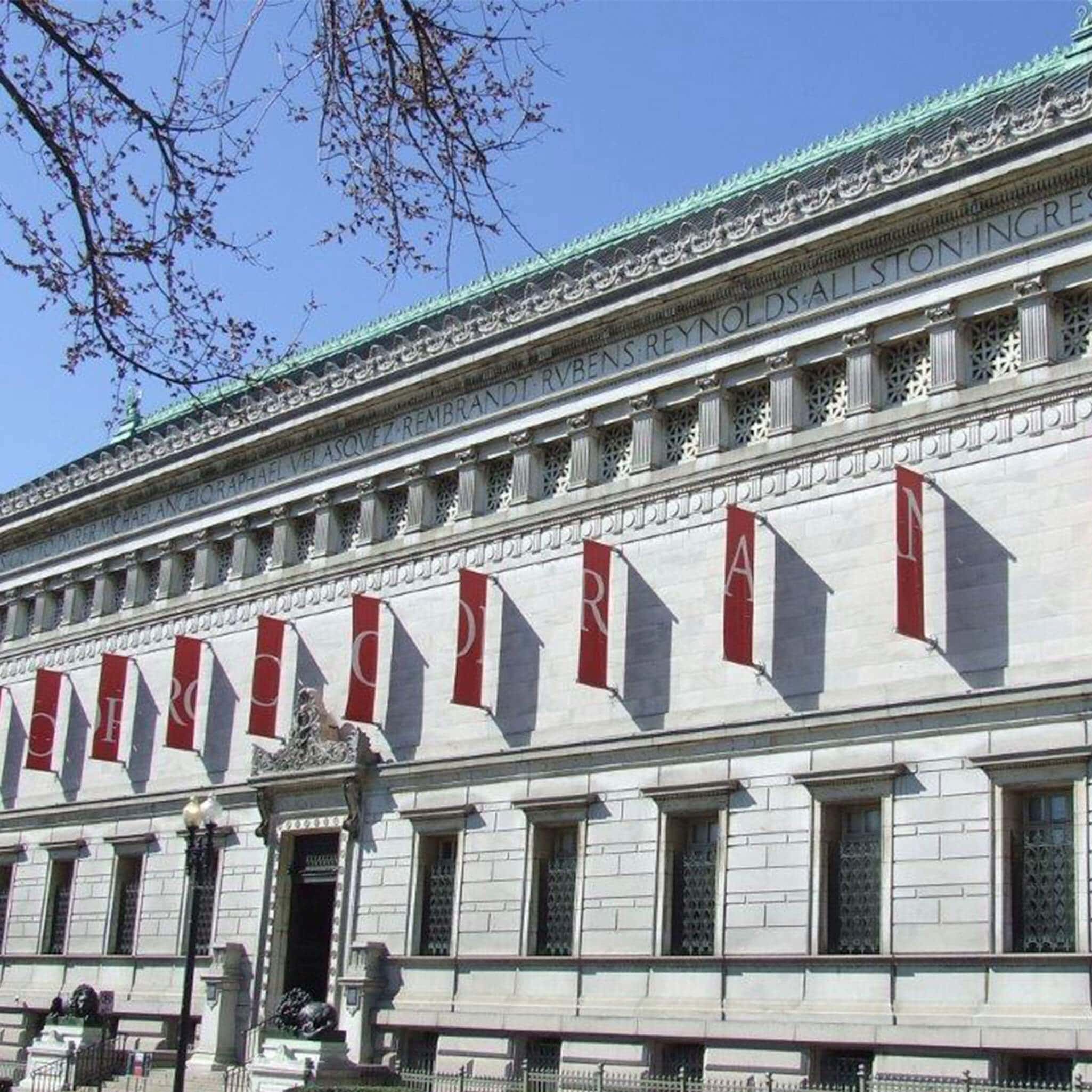 The Hall ofJustice,
Los Angeles, CA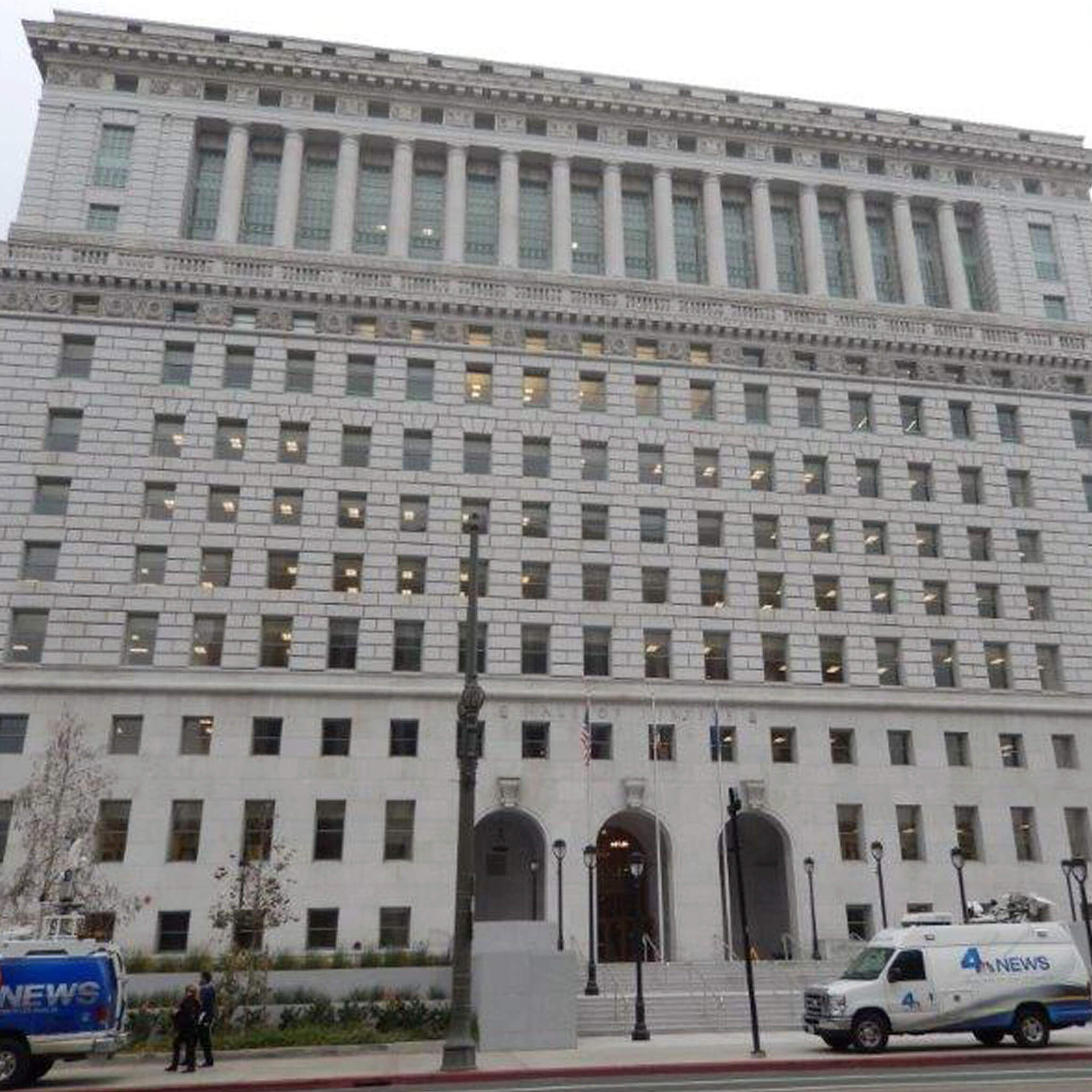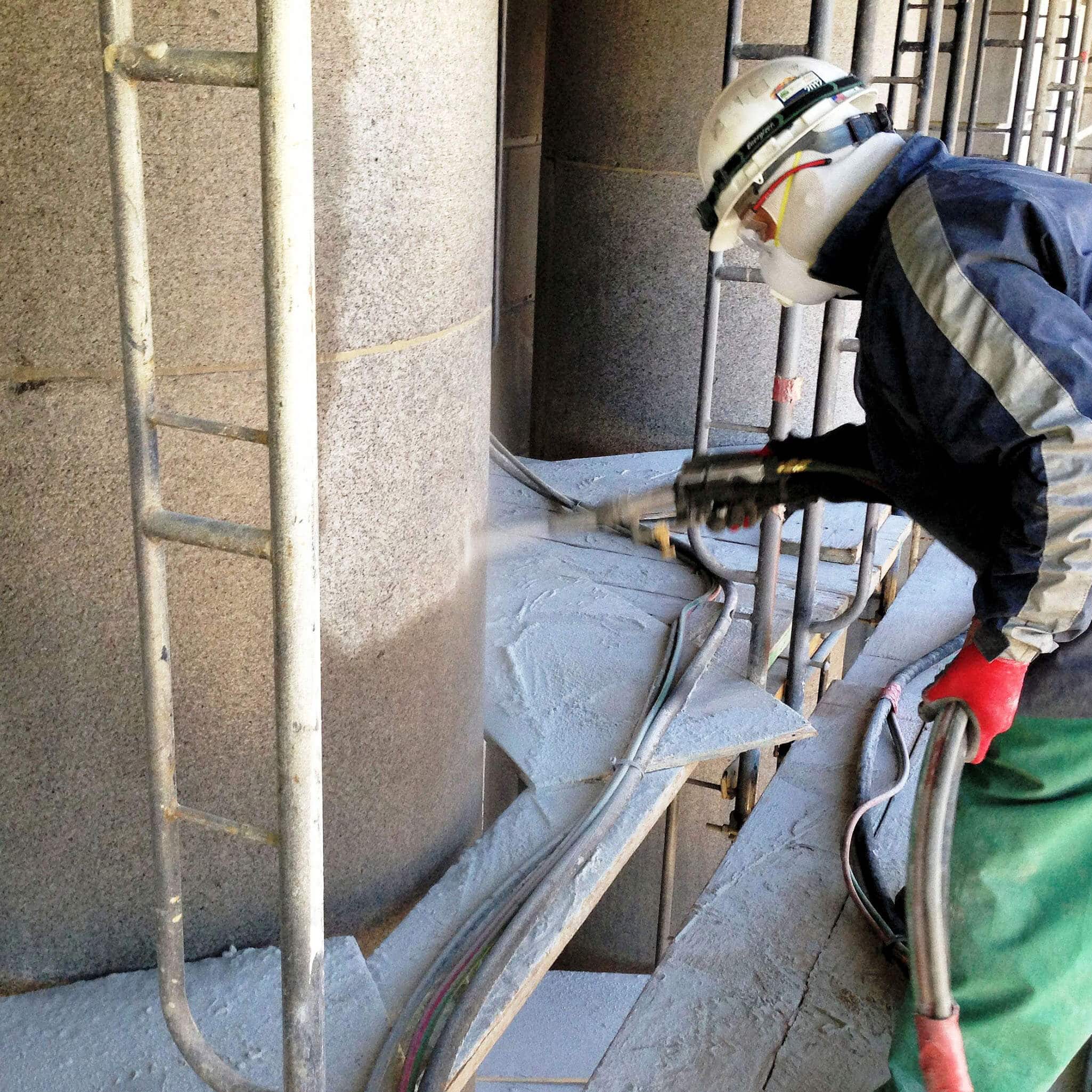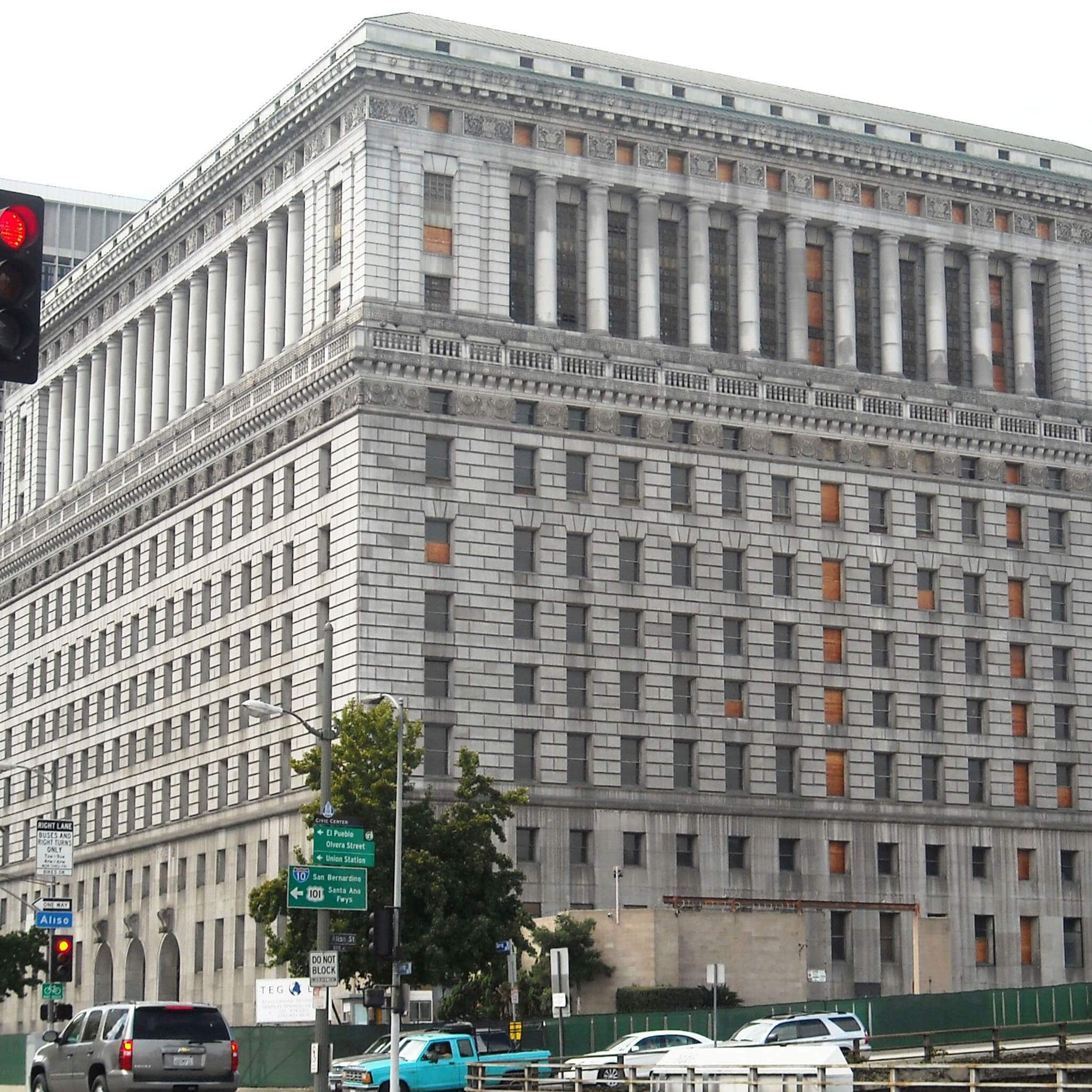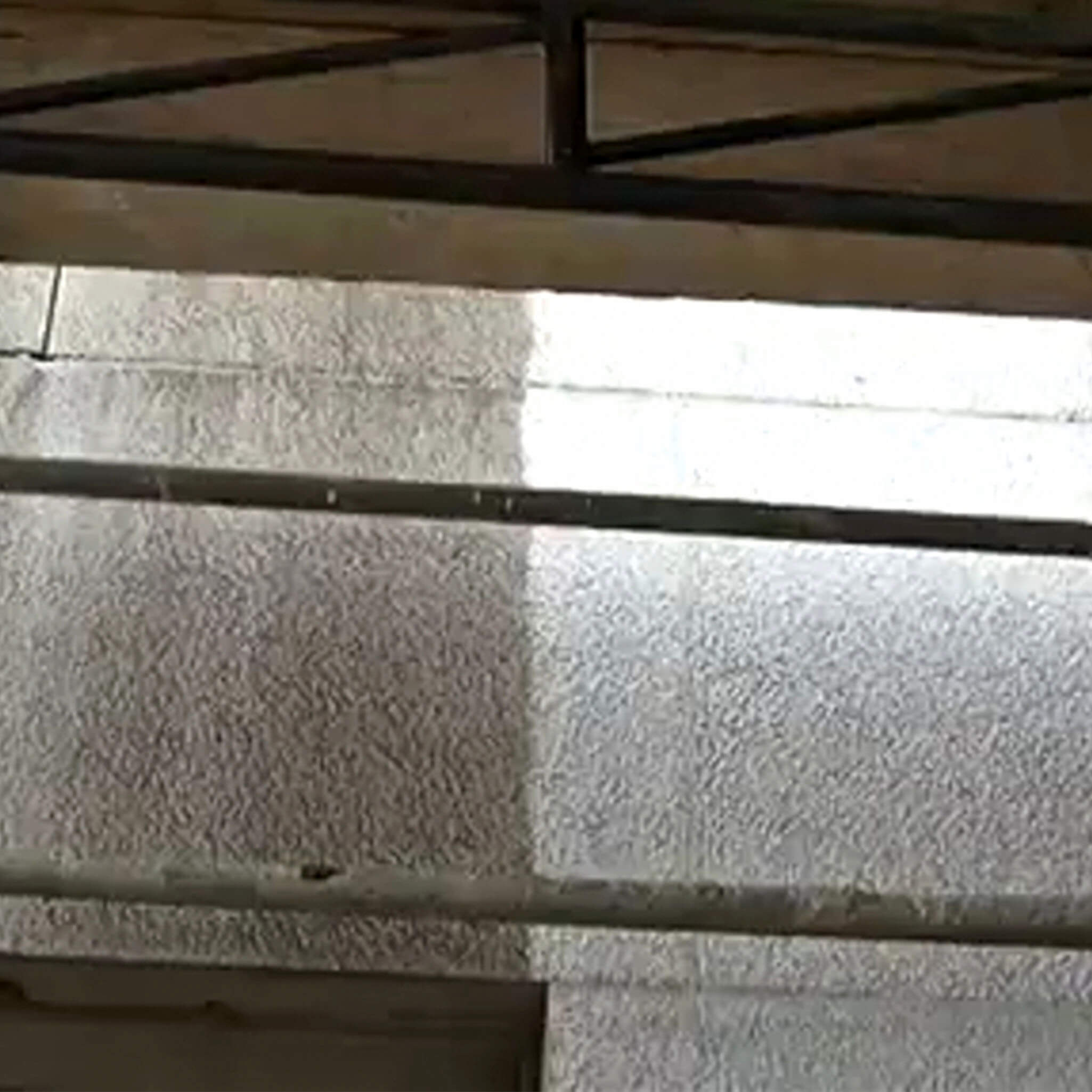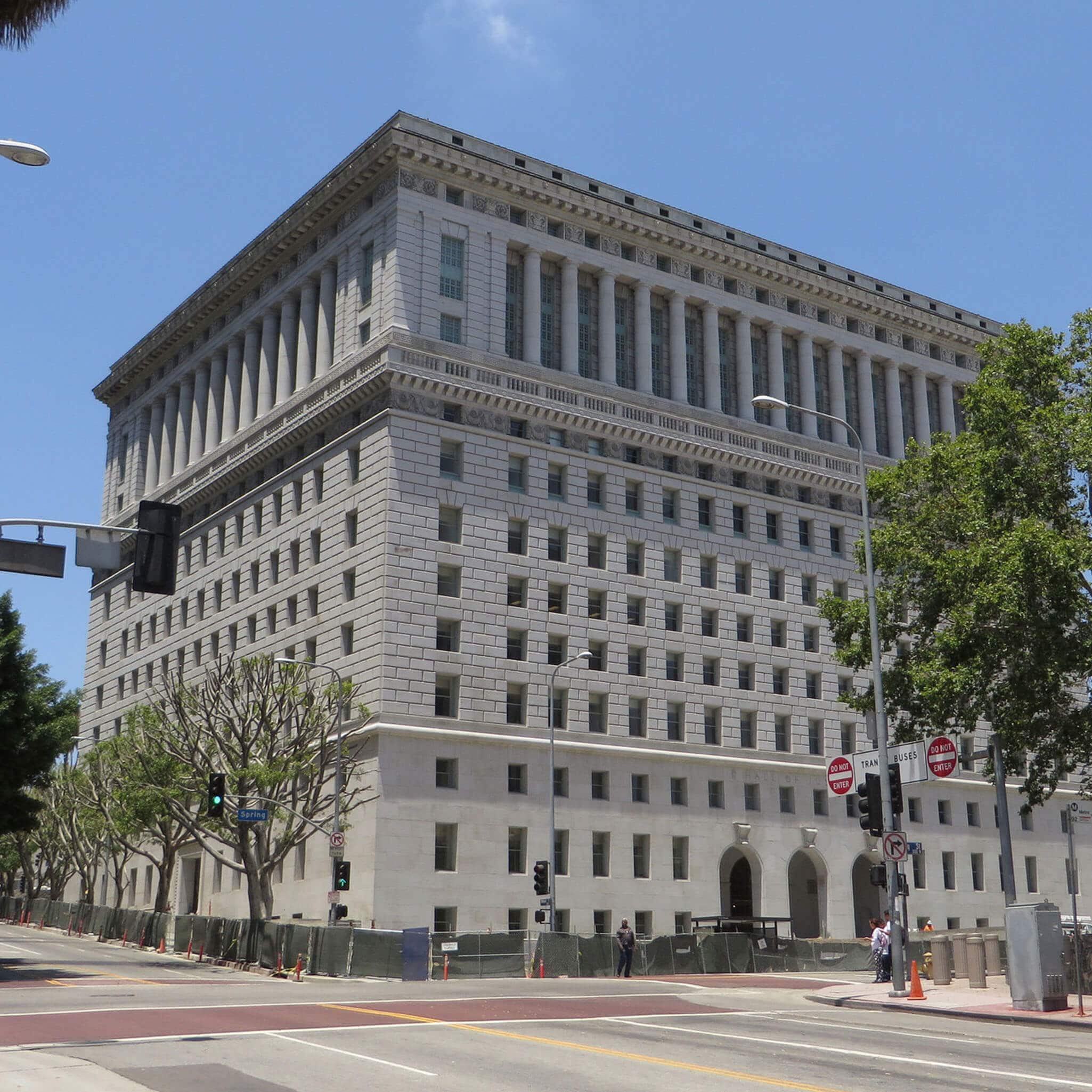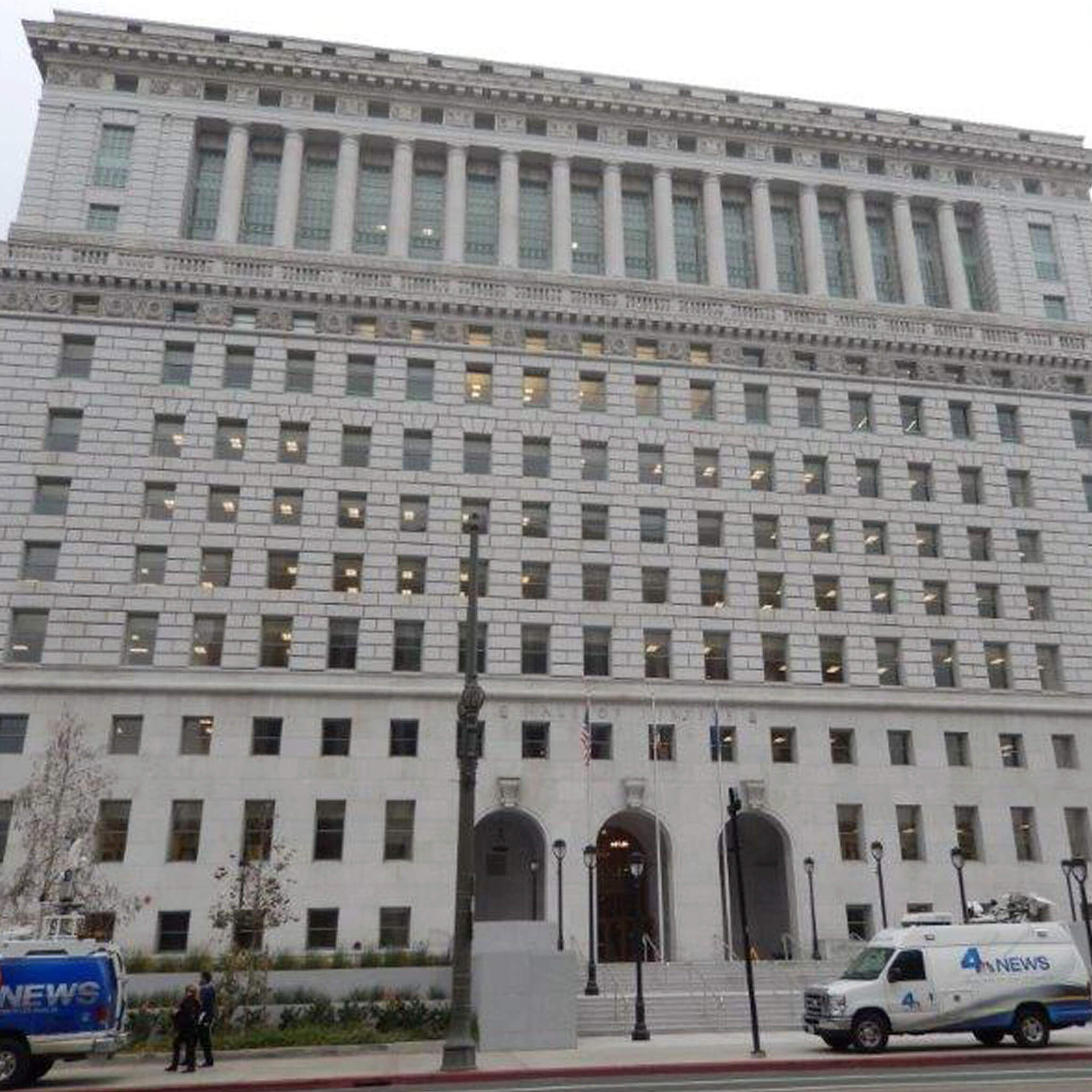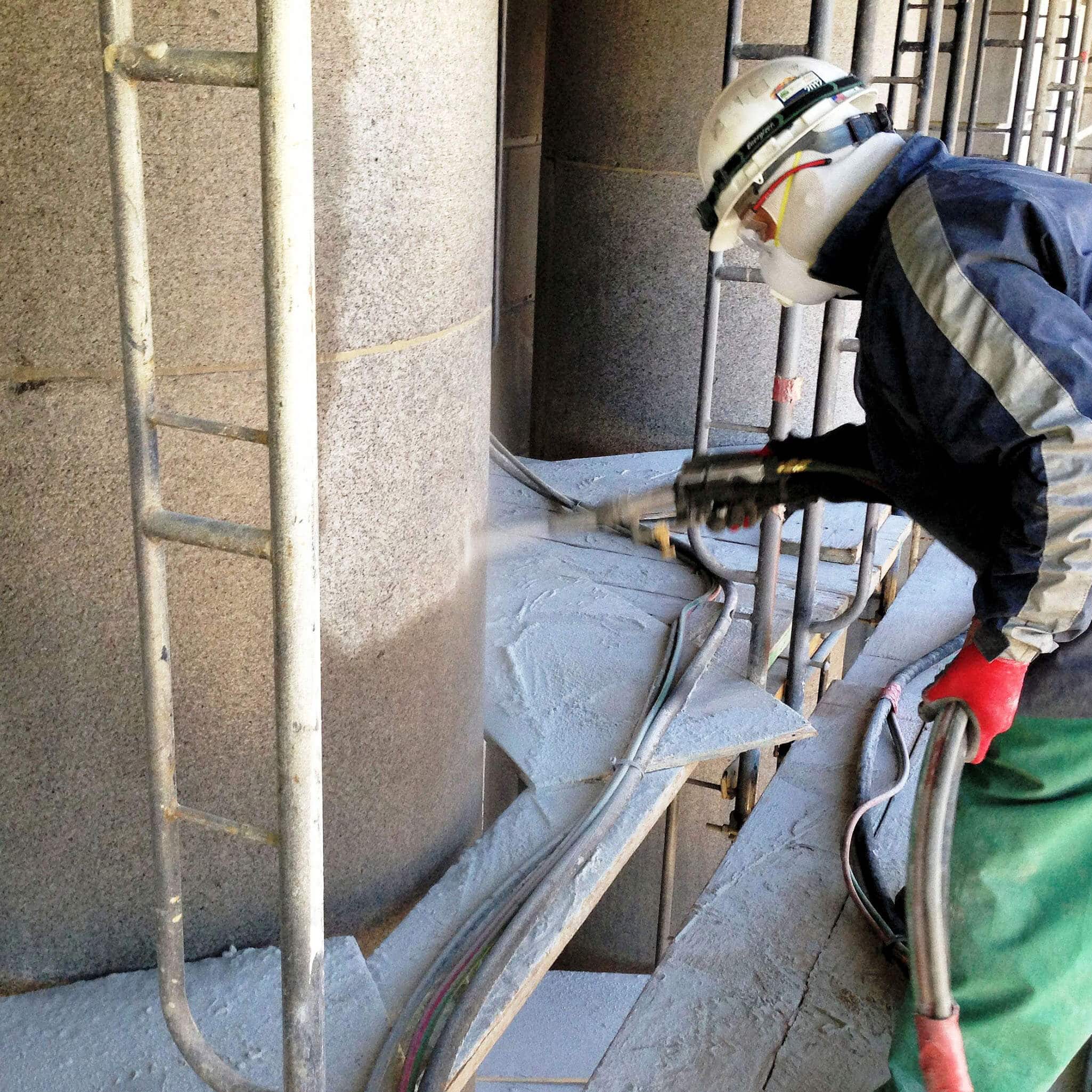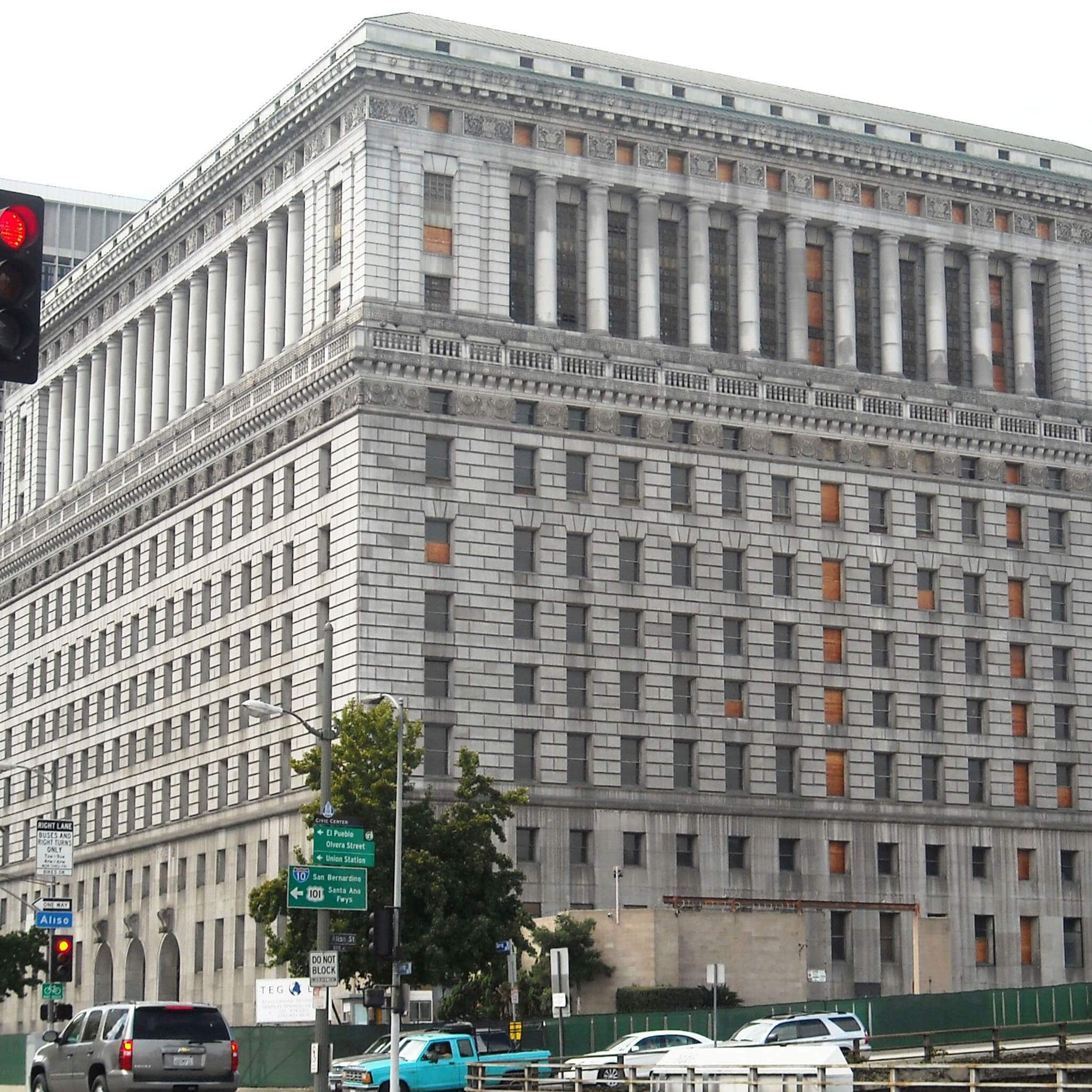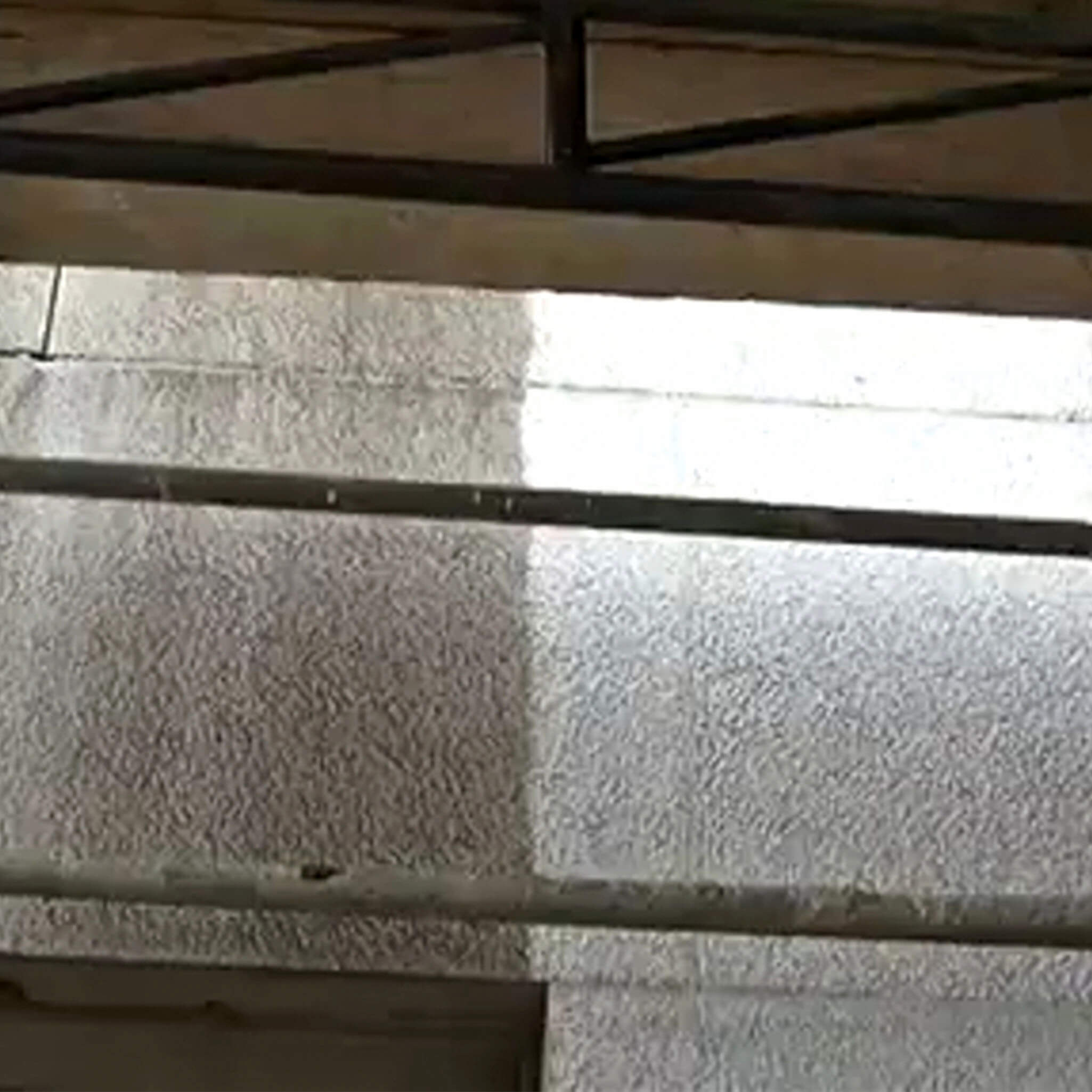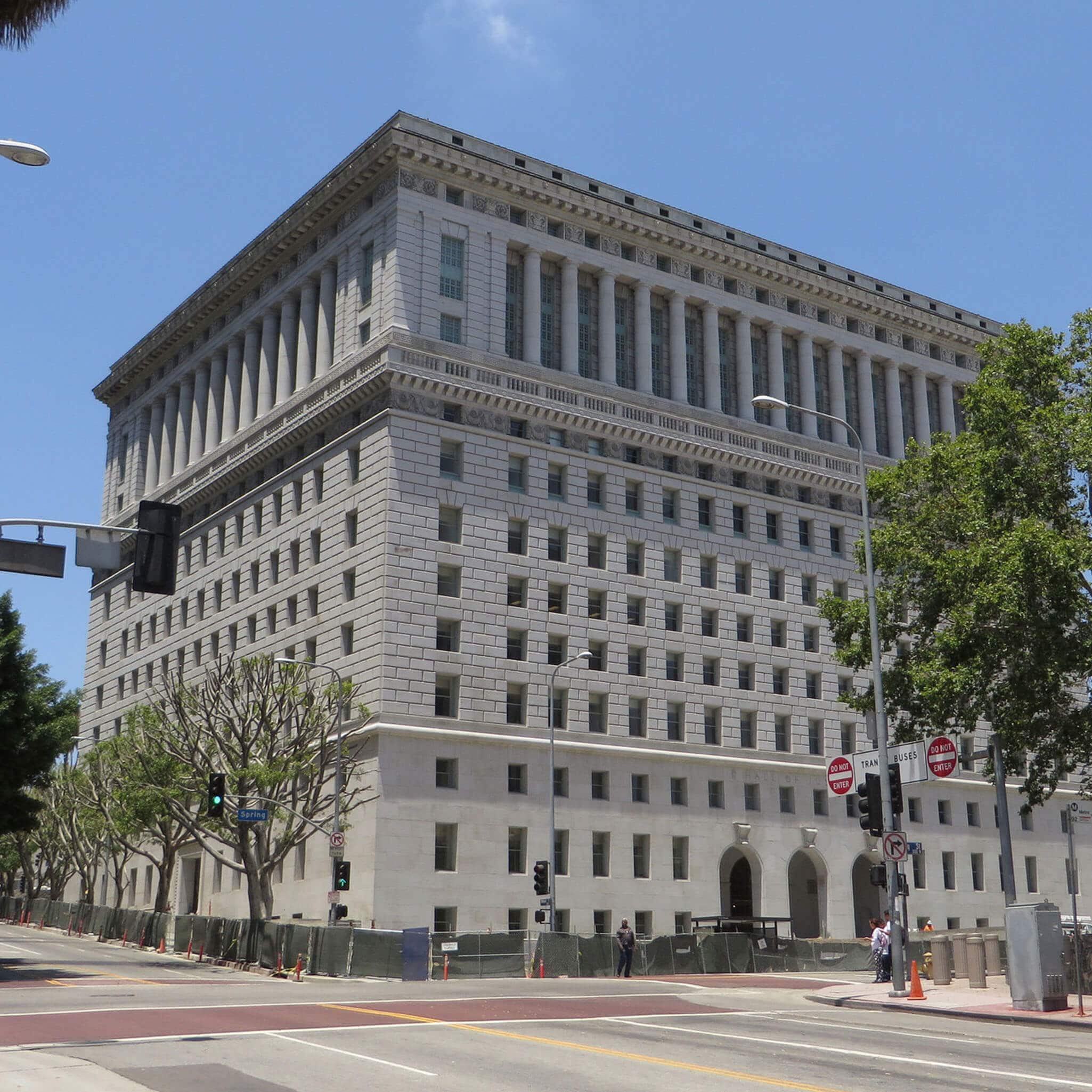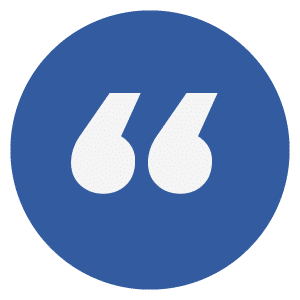 Key to any successful building renovation or restoration is cleaning the building surfaces to remove substances that can be harmful to a substrate, such as atmospheric soiling, encrustation, or old layers of paint.