Environmentally safe
cleaning systems
for more
than 30 years.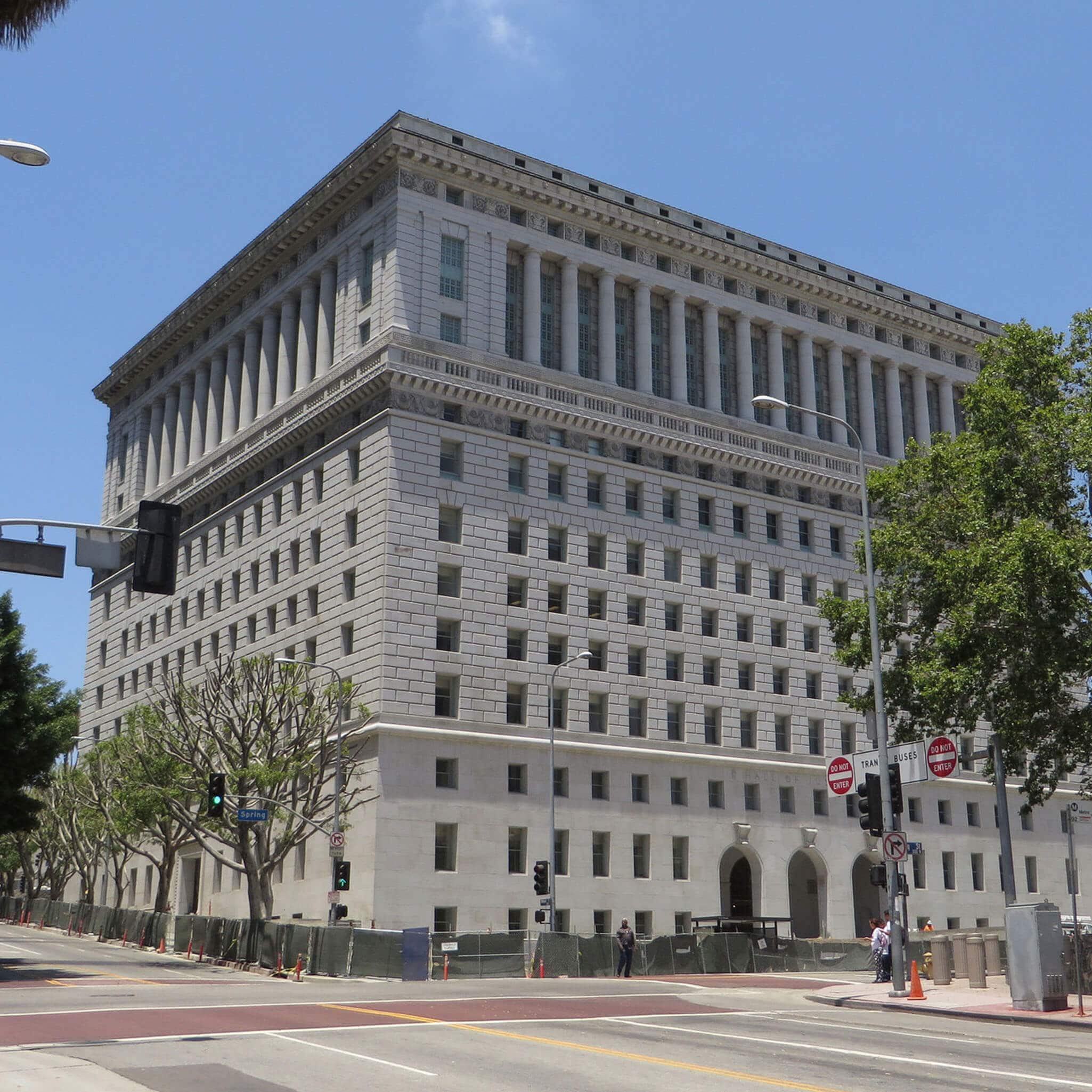 CLEAN AND RESTORE SAFELY, GENTLY, EFFICIENTLY, AND ECONOMICALLY
WITH ROTEC

®

VORTEX Cleaning Process
The ROTEC® VORTEX cleaning system is an effective alternative to the more conventional and often damaging sandblasting or water methods that employ high pressures that blast the dirt and the substrate away.
The ROTEC® VORTEX cleaning systems are safe, gentle, efficient and Economical.
The ROTEC
®

VORTEX Cleaning System can be used almost without limitation on a wide variety of building materials, including, but not limited to:
Natural Stone: Sandstone,
Marble, Limestone, Granite
Terra Cotta — Concrete
Metal — Wood
Tile — Brick
The ROTEC® VORTEX Cleaning System can be adjusted to suit the degree of cleaning to remove efflorescence, calcium deposits, paint, graffiti, and environmental pollutants. From the most delicate architectural details to the largest facade, the ROTEC® VORTEX Cleaning System has what it takes to clean and restore the surface safely, while protecting the environment.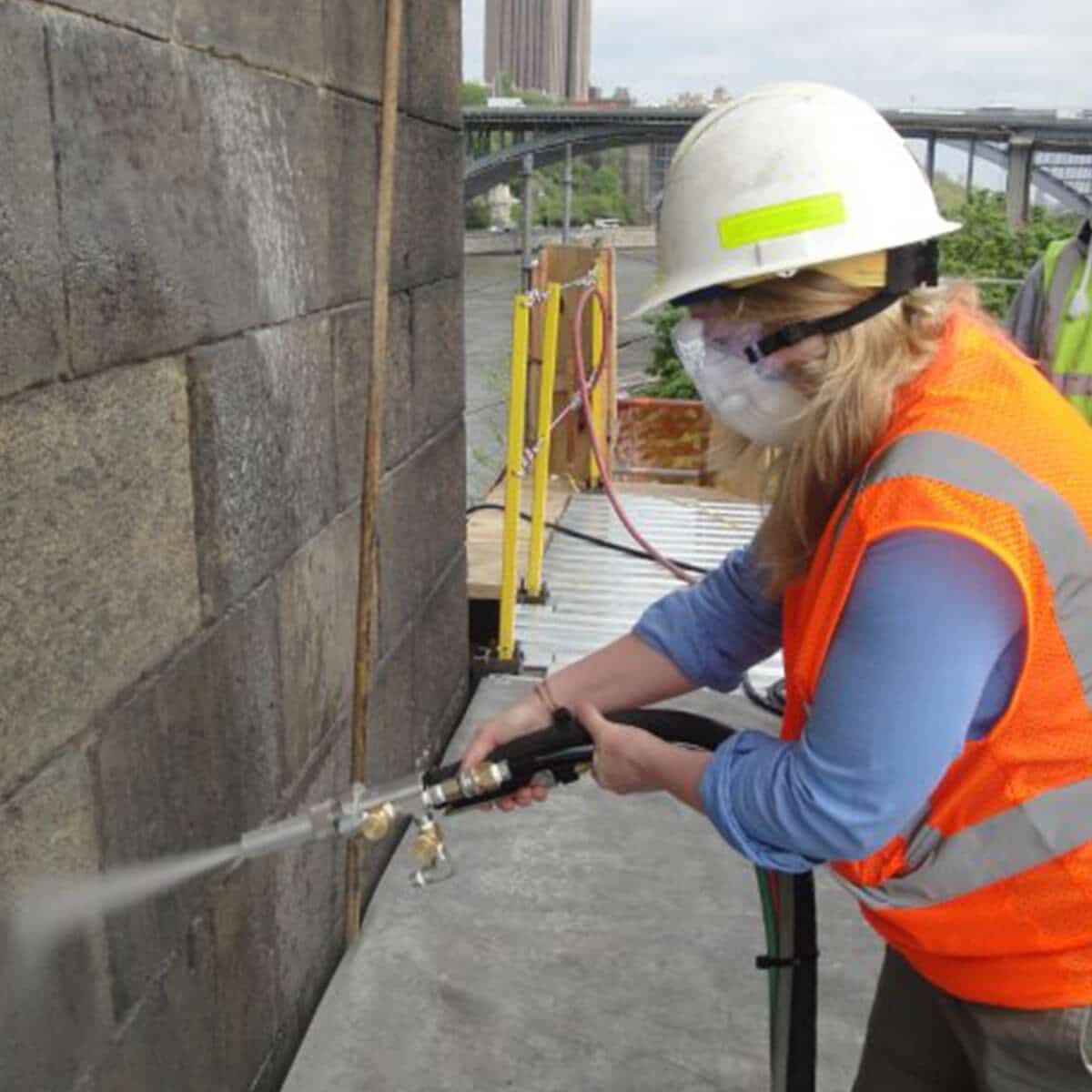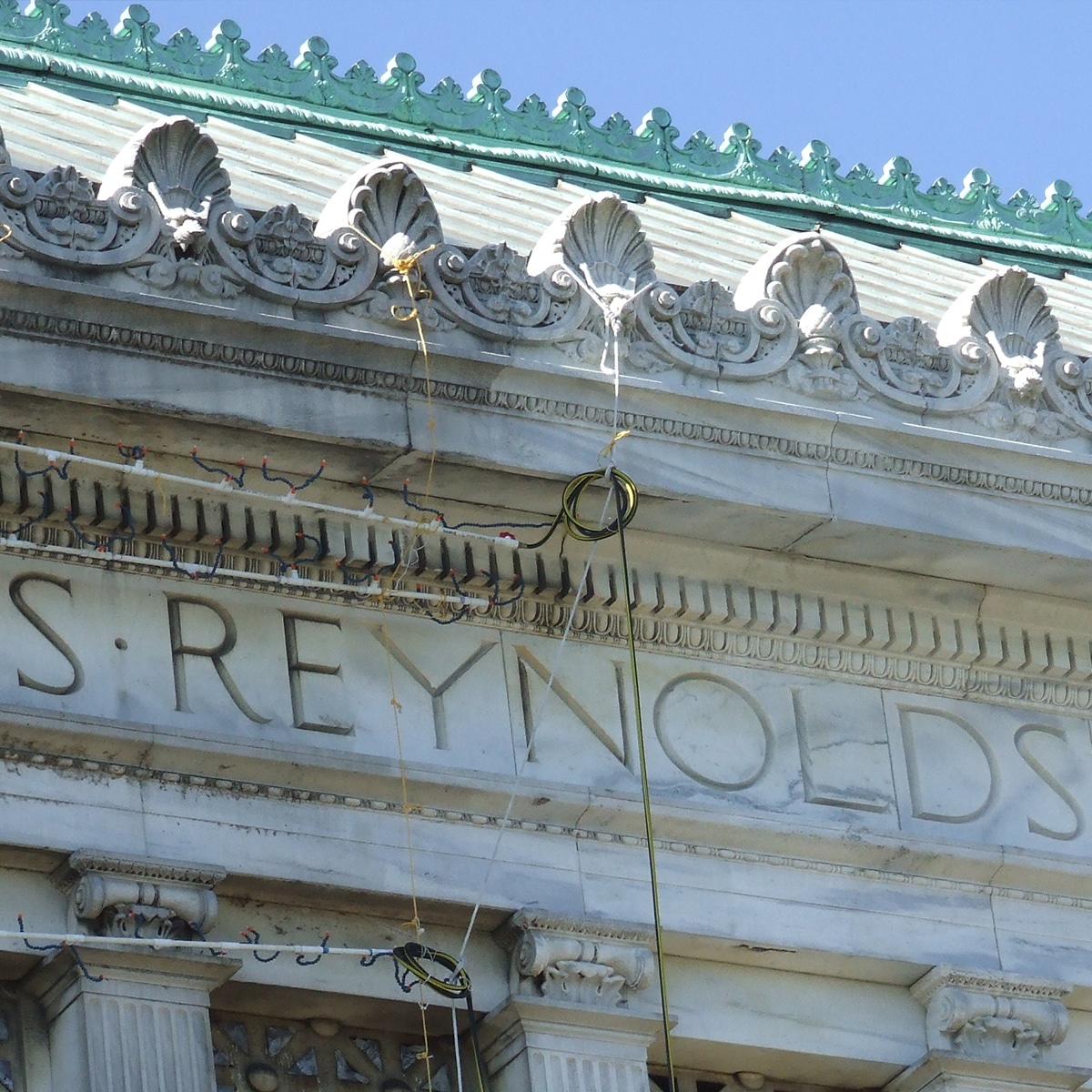 QUINTEK's Misting Cleaning System (QMCS) is a nebulous misting system that is capable of cleaning irreplaceable surfaces is easy to use and is non-toxic. The QMCS is electronically controlled to reduce the use of water and prevent large-scale runoff. Its specially designed nebulous spray nozzles are attached to flexible arms, mounted onto five-foot misting bars creating the ultimate in flexibility.
Each misting nozzle is focused onto the surface by an articulating connector. Once activated, the nozzle creates a vortex of fine mist that dampens the surface, causing the soil-encrusted dirt to soften. The mist activates the dirt particulates and breaks down the molecular bond of the soiling from itself and the accumulated soil with the substrate. The results are a fresh façade that is free from damage and harmful residue.
Safely Cleans Irreplaceable Surfaces