CLEANING
AMERICA'S
HISTORIC
STRUCTURES
Safely, Gently, Efficiently
and Economically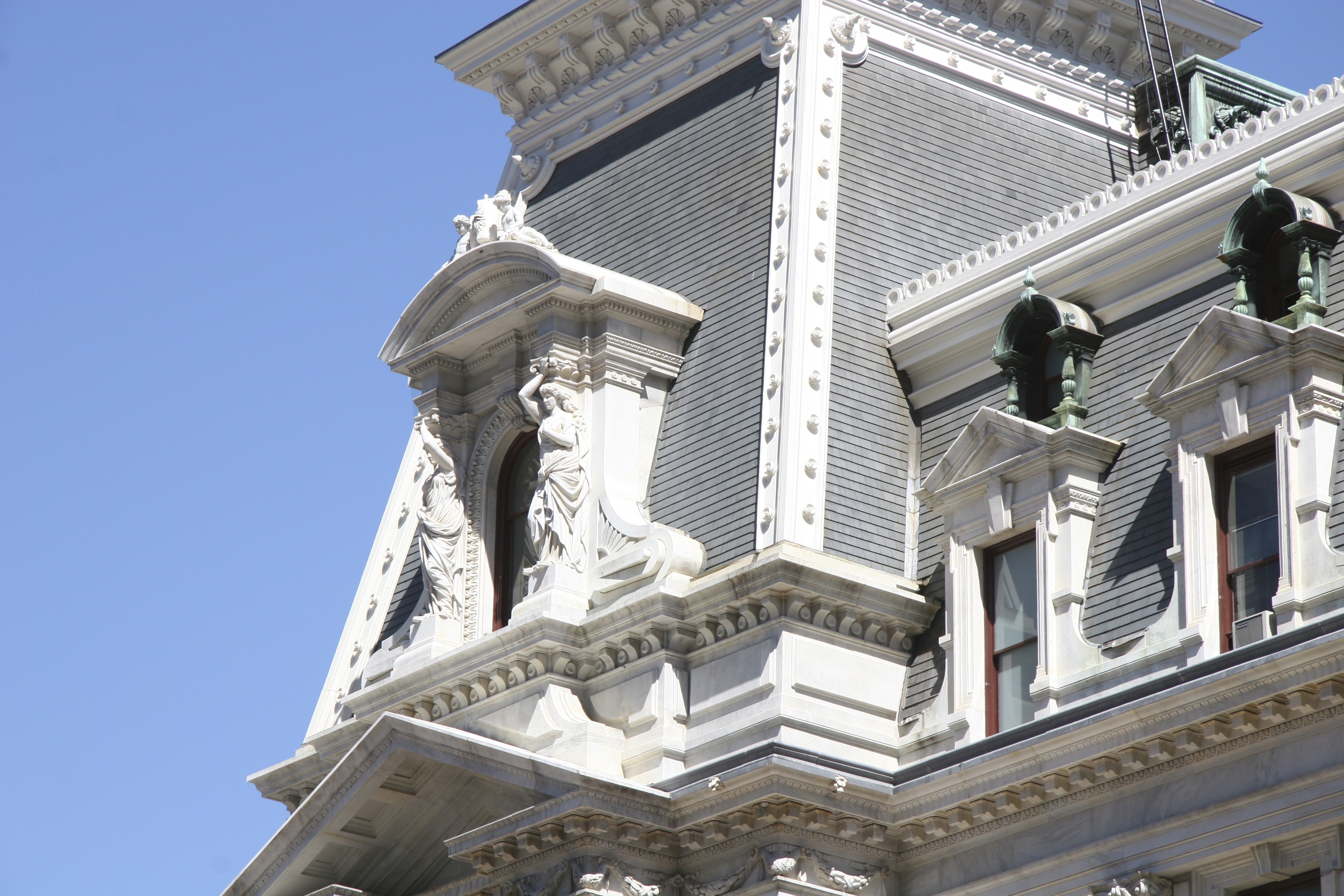 It's simply not enough to be gentle on your structure's surface. In this age of environmental awareness and scrutiny, the techniques and technology that preserve our historic buildings, bridges, and statues must also protect the ecosystem, the workers, and the general public. These factors have as much of an effect on your project as the structure itself!

When QUINTEK was established, facade cleaning was performed with little or no concerns for the harmful effects of traditional cleaning methods on the substrate or the environment. QUINTEK groundbreaking cleaning technologies have changed the industry.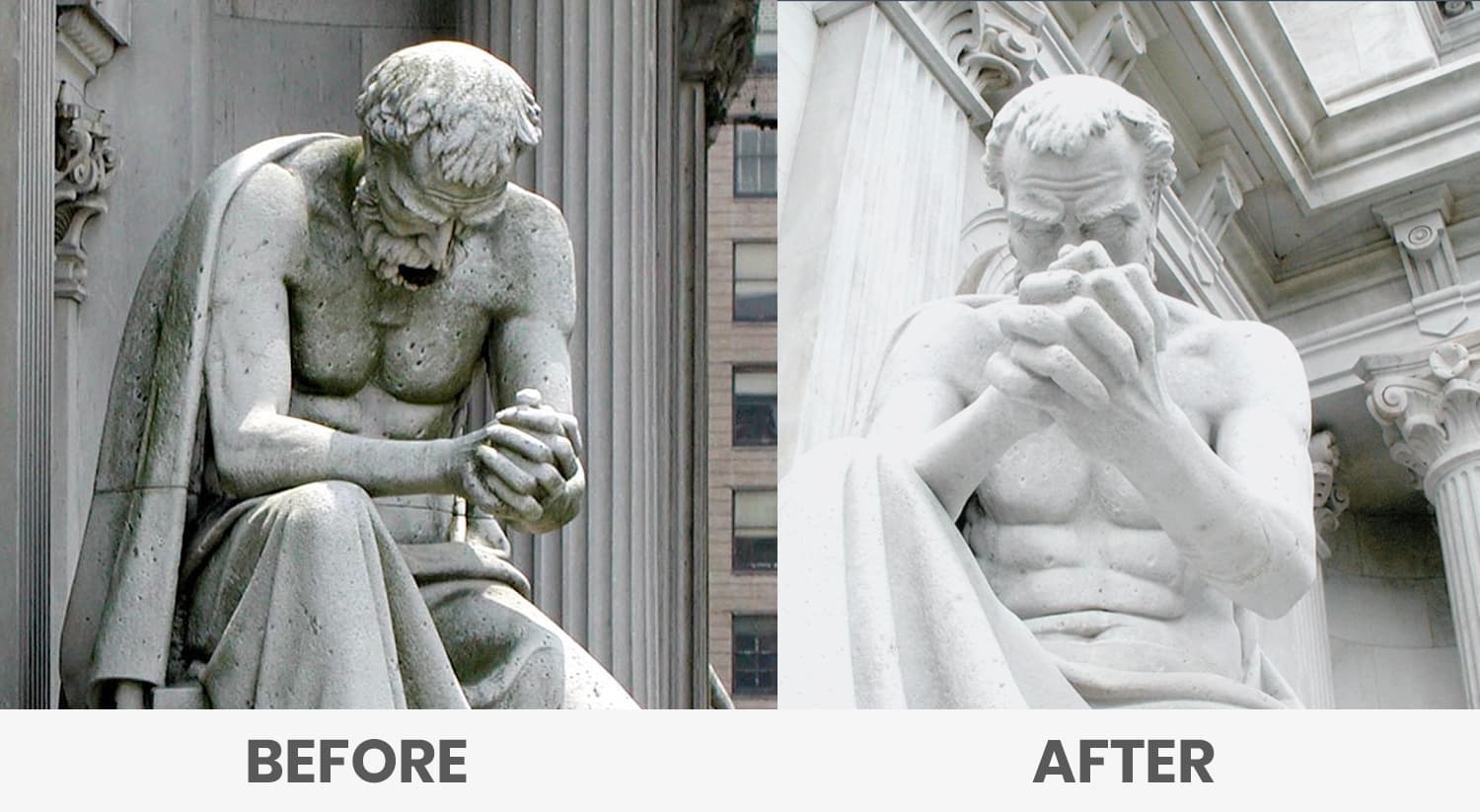 What if you could use an
environmentally safe process?
What if you could preserve your structure(s) gently, efficiently, and economically?
What if you could leave both the beauty and character of the original surface intact?
For more than 30 years, QUINTEK has manufactured, sold, consulted on, and trained on the ROTEC® VORTEX cleaning system. Throughout that time, members of the conservation and preservation community have trusted QUINTEK's cleaning systems to clean, conserve, and protect historic structures and sites for future use across North America—from Philadelphia City Hall in Pennsylvania to the LA Hall of Justice in California—and from the West Block of the Canadian Parliament in Ottawa, Ontario to Fort San Cristóbal in San Juan, Puerto Rico.
.
LEARN MORE
ABOUT OUR
PROCESS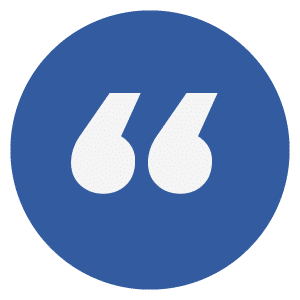 QUINTEK meets the needs of cleaning contractors who value historic architecture and pride themselves on the quality of their restoration work.